ARTICLE
All change
26 July 2018
WELCOME TO the July/August issue of HSM and as you may have noticed I'm definitely not Catherine Hackett! I'm delighted to have taken over as managing editor of HSM and am really grateful to Catherine for being so helpful during the handover period. I'm pleased to say that Catherine will continue to contribute to HSM while focusing more of her time on our sister title Cleaning Matters.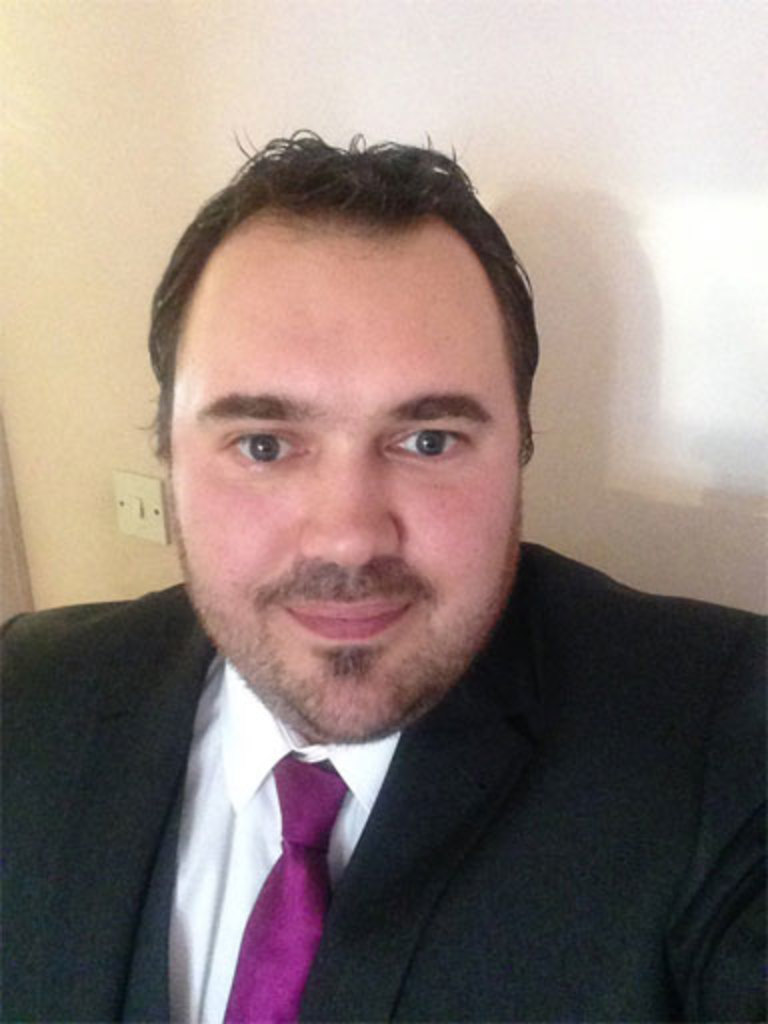 This is an exciting period of change for HSM and I'd like to introduce you to Kelly Rose who has been appointed as editor of the magazine. Moving forwards Kelly will pen the notes on this page and she's far more photogenic than me so that should be a relief to most of you.
I'm no stranger to the health and safety sector having spend numerous years on another title and then moving on to run the Fire Protection Association's magazine. I subsequently joined Western Business Exhibitions and launched Fire and Security Matters (www.fsmatters.com) magazine and the Fire Safety Events (www.firesafetyevents.com) as well as the Safety and Health Excellence Awards (www.she-awards.com). It's been great catching up with old friends in the sector and we've got big plans for HSM.
You will see some changes to the magazine this month and this is only the start. HSM has always been known as the go to place for information on the latest products and services in the health and safety sector and we have no intention of changing that. But we do intend to add additional content based on feedback we've had from our recent readership survey and from practitioners.
As a result, we have introduced a new extensive prosecutions section and a legal analysis column penned by leading health and safety lawyer, Kevin Bridges of Pinsent Masons. We've also got a new regular column from Louise Ward who is EHS director of rolling stock at Siemens Mobility. You will also start to see the introduction of more in depth technical articles and case studies.
But you don't have to wait for the print issue of HSM to drop onto your desk to get to grips with the latest health and safety news and prosecutions. Our website is updated with multiple breaking news stories each day and you can now receive two HSM e-newsletters each week, which send the latest news direct to your inbox. For all the latest news or to sign up for our e-newsletter visit www.hsmsearch.com
Health and Safety Scotland
Health and Safety Scotland, the only free-to-attend exhibition dedicated to Scotland's safety industry, will return to the SEC, Glasgow on the 12-13 September 2018. It is the perfect platform for safety practitioners to access over 100 of the world's leading safety, fire safety and building management suppliers and manufacturers under one roof and organisers have confirmed 3M, Berendsen UK, Ejendals, Blackline Safety and Evac+Chair International to be just some of brands exhibiting.
Following the positive visitor feedback, the event will once again feature two theatres running a packed-out programme of CPD accredited professional seminar content. The first, a keynote theatre with sessions curated by the British Safety Council, will comprise of four stand-out presentations each day from the UK's top safety practitioners and industry specialists.
It is also co-located with Fire Safety Scotland and Facilities Scotland, which both offer free CPD-accredited seminars and a wide range of innovative products on show from all the leading manufacturers. You can see a full preview of the event inside this issue of HSM and you can register to attend for FREE at www.healthandsafetyevents.co.uk/scotland
I hope to see many of you in Scotland but in the meantime if you have any questions, suggestions or comments on HSM or are interested in providing an article please do email me at msennett@western-be.co.uk
RELATED ARTICLES
No related articles listed
OTHER ARTICLES IN THIS SECTION