ARTICLE
Stretch comfort workclothes
18 September 2018
Snickers Workwear explains that it is well known for its uncompromising approach to quality and functionality, comfort and durability.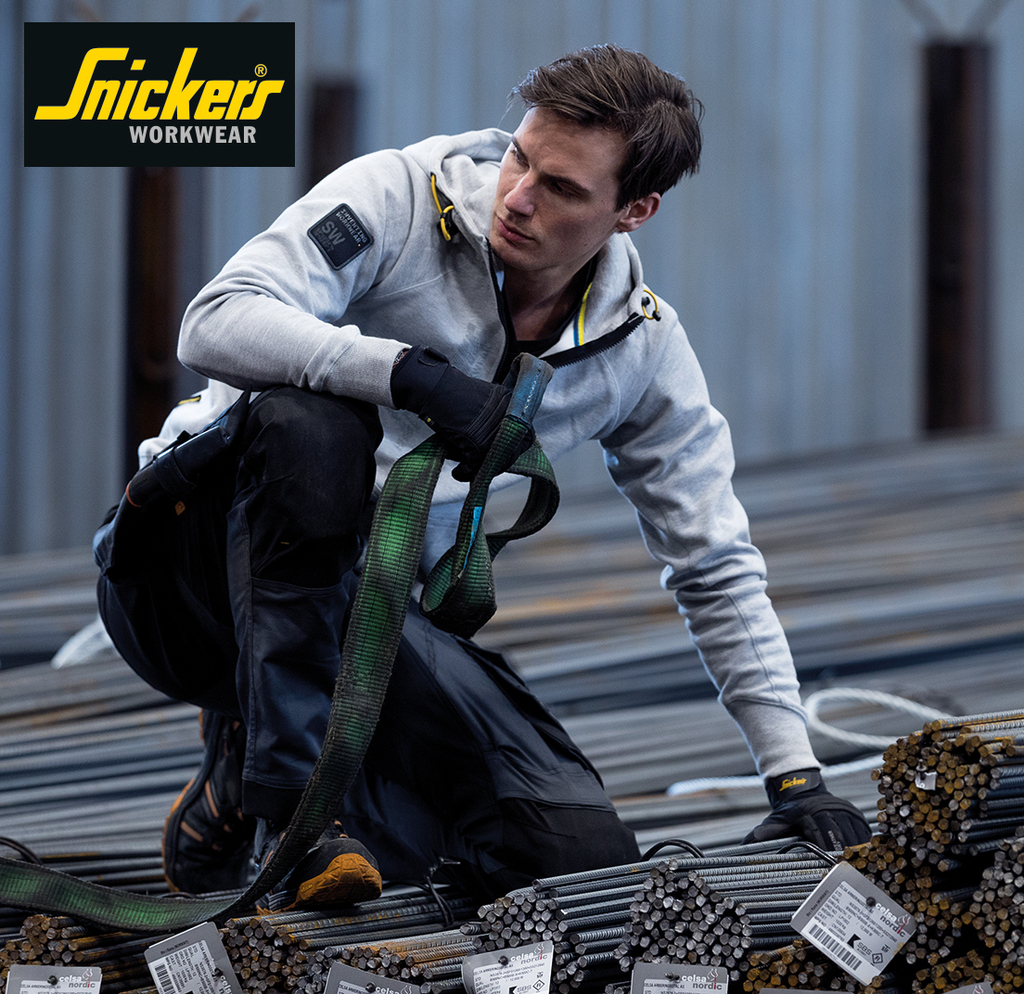 The company's hi-tech fabrics and body-mapping designs are said to ensure maximum working mobility wherever you are.
With a range of new Trousers, Jackets, Rainwear and Accessories on their way, there's plenty of scope for every professional craftsman and woman to stretch their performance on site comfortably.
The new comfort fabrics woven into Snickers' latest designs deliver enhanced freedom of movement as well as improved ventilation and close quarter mobility. They also mean that the clothes have a slimmer tailored fit for better all-round looks and protection against snagging.
OTHER ARTICLES IN THIS SECTION