ARTICLE
SafetySigns4Less ensures staff safety
16 May 2019
Poole based company SafetySigns4Less has taken immediate action on advice issued by Dorset Police volunteers about the potential dangers of wearing lanyards whilst driving.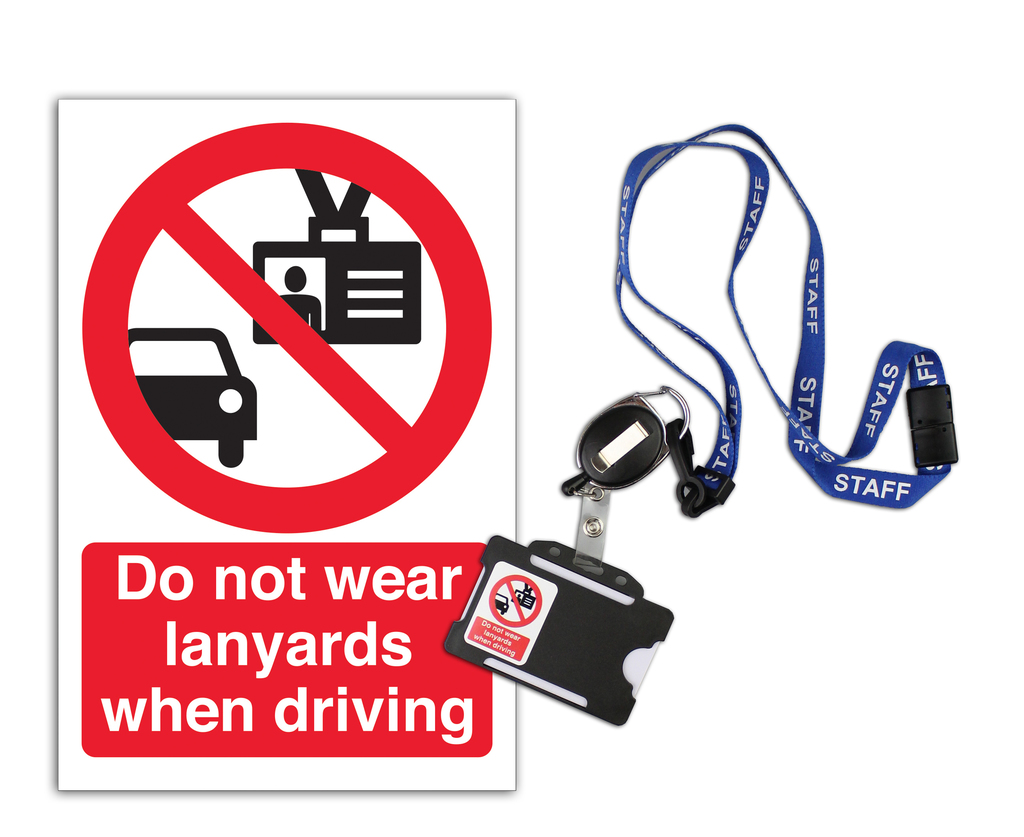 The information, originally posted on Facebook, highlighted two examples of traffic incidents where drivers had received more serious injuries than expected due to the force of the airbag causing the lanyard to puncture the body.
Acting on the advice straight away, SafetySigns4Less CEO, Mike McKenna sent the information to all employees asking them to ensure the removal of lanyards before their commute to and from work.
"Staff safety is of paramount importance to me and my team." Mr McKenna tells us. "We take all advice seriously and make sure we act fast to implement relevant safety measures."
As a manufacturer of standard and custom safety signs, Mr McKenna also asked his team to create and install a warning sign for the main exit doors of the company, ensuring constant reinforcement of the advice.
For any business wishing to implement their own safety signs, standard or create your own versions can be found at www.safetysigns4less.co.uk.
MORE FROM THIS COMPANY
No related articles listed
OTHER ARTICLES IN THIS SECTION