ARTICLE
Westgate product tackles roof light heat, glare and UV issues
26 March 2019
Easipanel is designed for factories and warehouses where there is a requirement to reduce heat and/or glare and UV from entering via roof lights, but where there is a need to maintain natural light.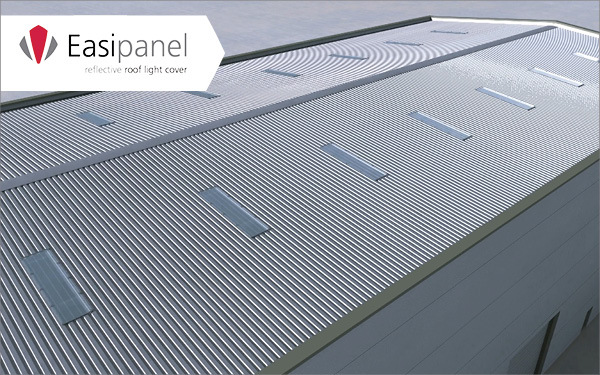 The product helps reduce excessive heat for employees near to roof lights on mezzanines, reduces H&S glare in environments with heavy forklift traffic and helps prevent product spoilage from heat and UV on high bay racking, which places products closer to roof lights.
Easipanel is manufactured using multiwall polycarbonate sheets that are custom designed and installed to suit a building's roof light configuration. The installation methods and components used ensure that no damage is done to the roof or roof lights, and panels can be easily removed if required.
Westgate Group says, depending on the environment, heat reduction of about 53% can be achieved, as well as about 55% shading coefficient. This can be done whilst still maintaining up to 50% of natural light. Easipanel also helps reduce UV fading.
OTHER ARTICLES IN THIS SECTION