ARTICLE
Lone worker protection system at Old Spitalfields Market
29 May 2019
Axis Group has introduced lone worker protection technology at Old Spitalfields Market (OSM).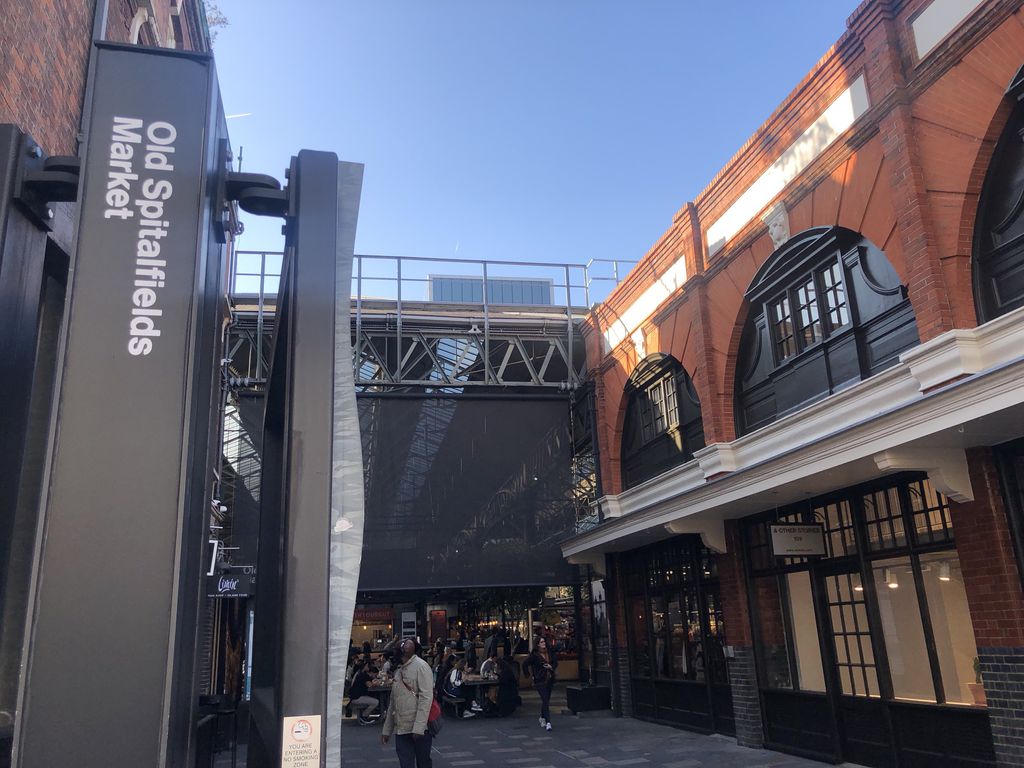 Axis Cleaning and Support Services has been working with OSM for a number of years providing initially security services, through its sister company, Axis Security, and more recently soft services. OSM approached Axis regarding the supply of an emergency alarm solution which could cover the 45+ retail outlets within OSM in a manner which was both cost effective and caused little disturbance to the design and layout.
Simon Giles, Axis' chief operating officer, realised that an innovative solution developed by Pick Protection aimed at lone workers, could also be used in such a situation.
The system works by giving each retail unit a discreet blue-tooth & WiFi connected button to carry at all times, or an app on their mobile phone. If an employee feels uncomfortable with a situation, is witness to an incident or feels in any way threatened, they can discreetly activate their device to send an alert to OSM's on-site concierge office.
The concierge office is manned by an SIA qualified operative and once an employee activates their device, the Pick Protection customer portal sounds an alarm from the office PC, and also on a visual tracker map to identify where the alarm has been activated. The SIA qualified operative can then call the retail unit in question to find out more or send an officer to investigate. In addition, two phones are issued to the soft services team on patrol, that will ring if an alarm is activated to provide additional on-site support.
Simon Giles says workers are encouraged to use the system as a preventative measure to enhance their safety: "The idea is that the employee activates their alarm before a situation escalates providing immediate access to support," he says.
"Pick Protection provides an excellent alternative to systems monitored by alarm receiving centres (ARCs) that require significant client investment and do not provide the on-site, rapid response times that this system does."
Rebecca Pick, CEO of Pick Protection, says the lone worker system is already proving successful in other sectors: "It is being used by local authorities and housing associations and was highly commended at the Health and Safety Excellence awards. Our goal is to provide affordable lone worker protection that is easy to implement and easy for employees to use every day. It demonstrates that OSM is raising the bar in terms of employee safety."
Paul Davies, head of real estate and facilities at OSM, says the system uses the latest technology to provide a fast, intelligent and flexible lone worker support system: "We are extremely pleased that our retailers and their employees working in the market have been given this additional level of safety. We have worked closely with Axis Group and Pick Protection to ensure we have implemented the system properly. While the market contains a great deal of high-value stock, it is the employees who are our most valuable asset. We strongly believe we have a duty of care to our lone workers and this innovative technology has enhanced our ability to deliver on this."
OTHER ARTICLES IN THIS SECTION