ARTICLE
Personal climate control device
29 May 2019
A compact 5-in-1 personal climate control device has been introduced by AirZen.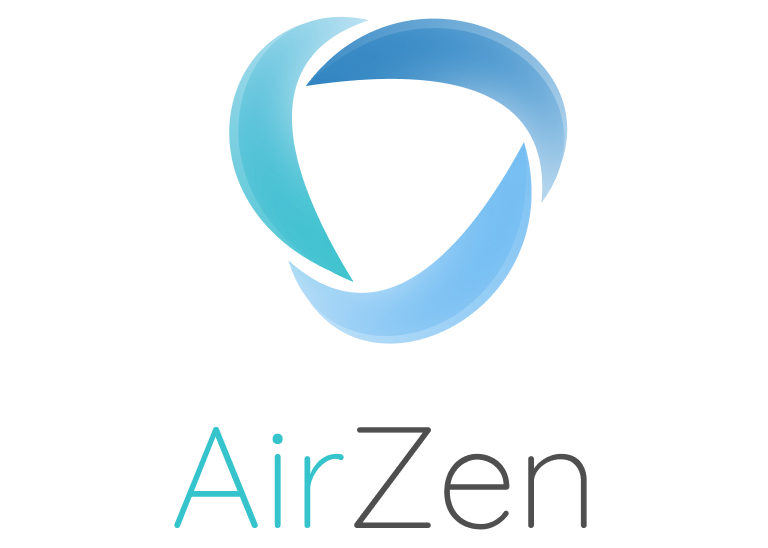 The device combines five technologies for humidity, temperature, air purity, CO2 level, ionisation level and even the smell of air. AirZen says the gadget lets users create their own microclimate around their workspace and home – directly from a smartphone.
Units include advanced HEPA air filtration, to reduce pollutants around you, making it suitable for hot summer days; AirZen's cooling mode helps lower the temperature.
In crowded workspaces, the company says the high-performance and energy-efficient AirZen helps you to breathe healthier air (or breathe more healthily) and work more efficiently. With an advanced HEPA air filter in place, it destroys allergens and helps those affected by asthma, chronic obstructive pulmonary disease (COPD), viruses, toxic gases or simply bad odours. Set the desired temperature and humidity level and the device will deliver a stream of fresh air around you. It can also be used at night for easier breathing and to aid better sleep with the help of various aromatic oils.
AirZen says that the product enables you to:
Adjust humidification, purification and ionisation according to needs.
Choose an aroma you like with Air Smell Control. Fresh mountain air, the smell of a lush forest or that of your favourite flowers. AirZen is equipped with removable aromatic capsules that let you create enticing scents in your workplace.
Opt for cooling mode: AirZen lowers the air temperature in hot summers and delivers fresh air.
The CO2 eliminator helps banish tiredness, drowsiness and headaches caused by increased CO2 concentrations. The CO2 transducer installed in the AirZen device evaluates CO2 content in the air and informs the user about any unsafe levels. After that, it activates a CO2 purification process in a standalone mode.
Temperature and humidity tracker displays values.
AirZen's capacity lasts for 8h of work without refilling. During non-working hours, the ionisation mode can be turned on manually or automatically.
AirZen's compact size means it can be placed on a desk without sacrificing valuable space.
Eco-Friendly AirZen is an efficient 'green' device, created from toxic-free materials.
It is controlled via mobile app on iOS or Android devices. Choose the desirable option from the provided presets and AirZen will start its work. AirZen's mobile app allows you to change the parameters of the fan performance, the evaporative ultrasound membrane, and more.
https://www.indiegogo.com/projects/airzen-5-in-1-personal-airspace-control#/
OTHER ARTICLES IN THIS SECTION