ARTICLE
One-size-fits-all charger
12 February 2020
A suitcase-sized multi-function high efficiency three phase HF charger for charging a range of batteries from a single unit. It's up to 94% efficient and comes complete with a three-year warranty from Curtis Instruments.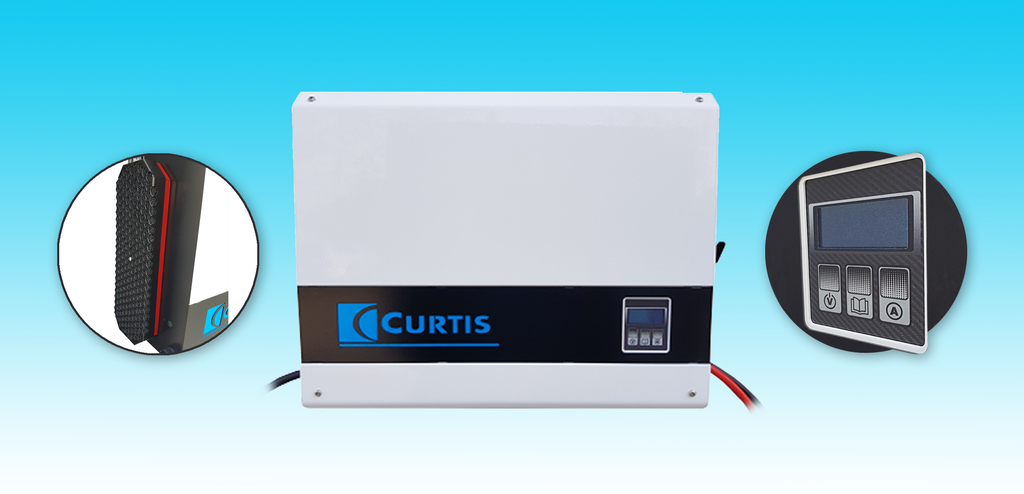 TEMPOs will charge a range of input voltages and ampere hour ratings from 36 to 48V and 72V to 80V, 10 to 130A in just two models.
A special integrated desulphation mode helps keep batteries in top condition and ensures charging, even when the battery is deeply discharged.
A unique colour changing Curtis logo gives a charge status.
The TEMPO is ideal for use in all material handling or general industrial battery powered vehicle applications.
OTHER ARTICLES IN THIS SECTION