ARTICLE
Silo safety training
14 February 2019
Hycontrol has confirmed details of its new silo safety training courses, which have been audited and accredited by the Mineral Products Qualifications Council (MPQC). The courses cover all aspects of silo pressure safety during tanker deliveries and essential maintenance of safety equipment.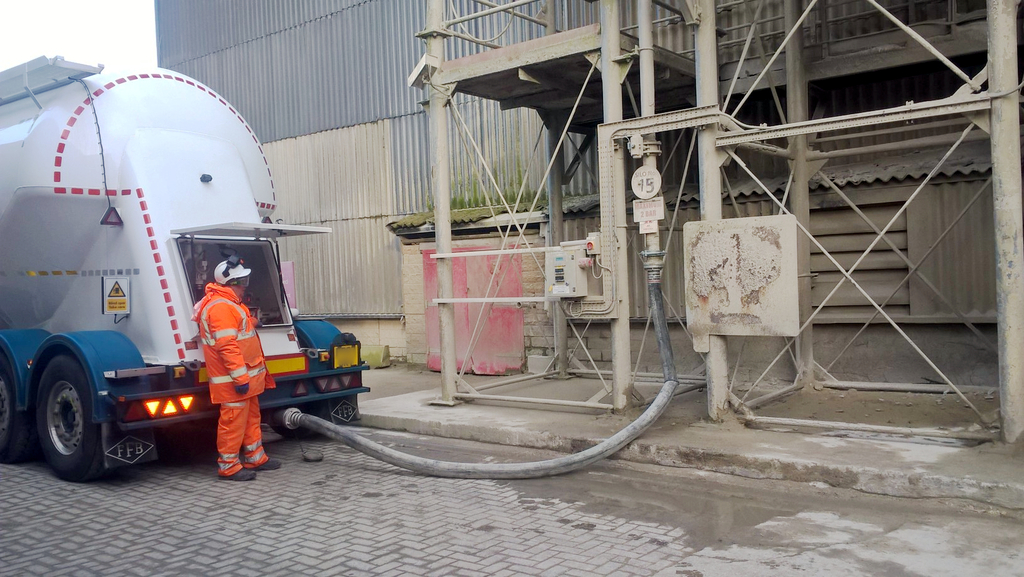 Having always provided training to customers, the company is now poised to share its accumulated specialist knowledge with the industry, focussed on one of the most pressing and widely-misunderstood issues facing aggregate and cement producers today: silo over-pressurisation and safety during deliveries.
The in-depth training courses for UK industry representatives will be held at the company's Redditch, Worcestershire headquarters. Recently-refurbished training facilities will accommodate groups of 8-14 delegates for a detailed exploration of the causes of silo over-pressurisation, the risks involved, practical solutions, and much more – with experienced engineers and trainers providing hands-on demonstrations.
For more information, visit www.hycontrol.com/services/training.
OTHER ARTICLES IN THIS SECTION