ARTICLE
Hat-trick of new fabrics
23 May 2019
Carrington Textiles launched three new fabrics at this year's Techtextil in Frankfurt.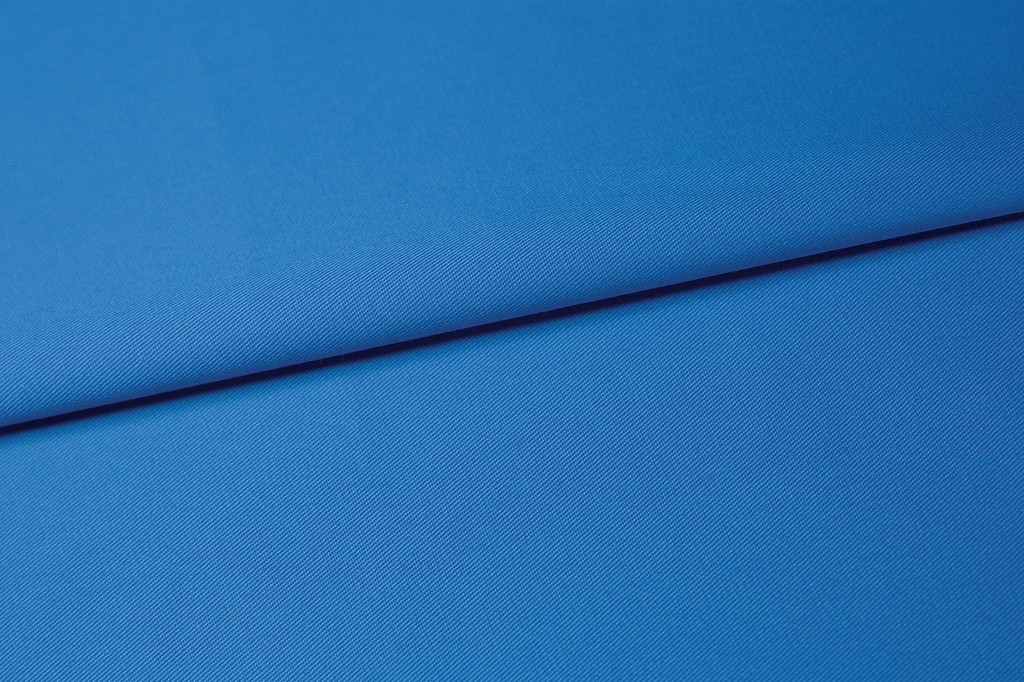 Held at the Congress Centre Messe Frankfurt, this leading biennial trade fair for technical textiles and nonwovens has become a world stage for innovators in textile manufacturing.
Carrington exhibited Xtraflex SL with 37.5 Technology, Molveno and Varese– the latter being an eco-friendly addition to Carrington's popular EOL Stretch Collection.
For a natural way to keep cool – or warm - Xtraflex SL with 37.5 Technology is a thermoregulation fabric that helps keeps the body's core temperature at its optimum 37.5°. This innovative fabric has been achieved through embedding active particles derived from volcanic sand into the fibre – these particles use the infrared energy emitted from the body to evaporate moisture if the wearer is hot or radiate warmth back if the wearer is cold. This is a permanent technology that will never wash out or degrade.
A polyester blend with LYCRA and COOLMAX technology, Molveno offers high-quality abrasion resistance and an optimum 4-way stretch so that the material flexes and bends with worker's movements. Complete with moisture management properties, it is ideal for use in trousers and jackets for those carrying out manually intensive tasks.
The latest addition to Carrington's EOL Stretch Range, Varese is a midweight fabric and the first to feature TENCEL in its construction. In a closed loop production process, TENCEL transforms wood pulp into cellulosic fibres with high resource efficiency and low environmental impact. A key benefit of this is that the solvent-spinning process recycles process water and reuses the solvent at a recovery rate of more than 99%.
Varese also utilises second generation XLA fibre solution for permanent EOL stretch, giving the wearer ease of movement and a greater level of comfort as the body's natural movement is supported. Garments can flex without putting strain on their construction, meaning they last longer, thus reducing textile waste. Even after repeated industrial laundering, Varese ensures that garments retain their original shape, appearance and vitality.
OTHER ARTICLES IN THIS SECTION