ARTICLE
Motor group installs defib machines
18 September 2017
In a drive to raise its already high standards, Marshall Motor Group has installed defib machines at all of the Group's 104 franchise dealerships.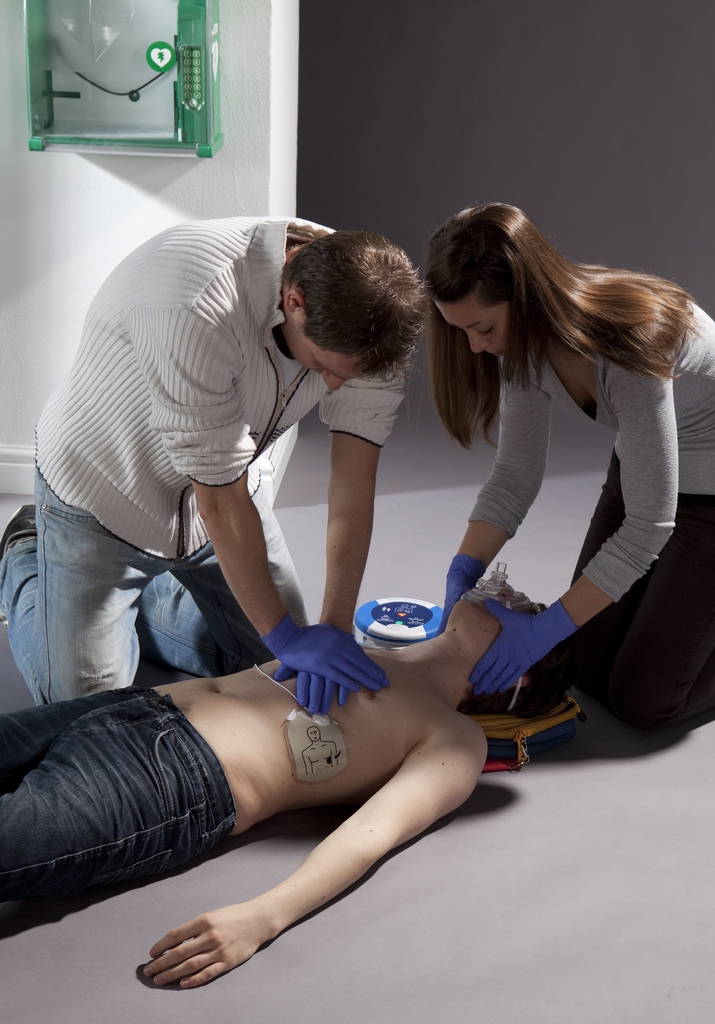 As one of the top UK automotive companies in the 2017 "Great Place to Work" Survey it is no surprise that Marshall continues to push yet further in regard to colleague safety and satisfaction.
Defib machines are used in the event of sudden cardiac arrest: an abrupt and unexpected loss of heart function, resulting from an electrical problem with the heart. With sudden cardiac arrest (SCA) affecting over 30,000 people in the UK out of hospital each year, Marshall has taken steps to protect its staff and customers from one of the biggest killers of people of all ages in the world. The units are small and portable and if used with effective CPR within 3-5 minutes of an SCA survival rates increase from around 5% to almost 75%.
Being one of the most advanced on the market and manufactured by Heartsine (the manufacturing company which was the genesis of the inventor of the defibrillator) ,these units are completely safe and easy to use. They are said to be one of the few worldwide devices to make available the data specifically required by the US FDA testing regime. Defib Machines is not tied to any one manufacturer and Marshall has therefore been guaranteed to receive the very best units available for its purpose, in this case the Heartsine 360P.
The long term tailored partnership sees onsite installation, staff AED awareness training, signage and all ongoing service.
Find out more at Health & Safety North on stand H60.
MORE FROM THIS COMPANY
No related articles listed
OTHER ARTICLES IN THIS SECTION