Home
>
Safer chemicals handling
ARTICLE
Safer chemicals handling
17 July 2017
Environmental Science has produced seven steps, which it says can lead to successful safety handling of chemicals in the workplace: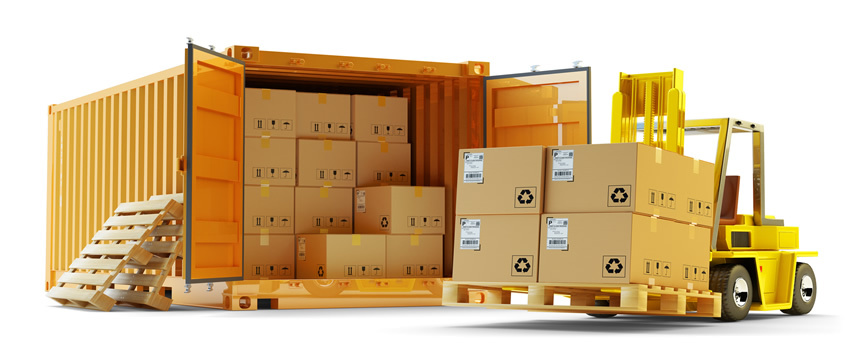 Step 1 – Provision of a fully compliant international GHS Safety Data Sheet
Globally Harmonised System (GHS) Safety Data Sheets are very comprehensive and technical in content, covering many different chemical characteristics and user aspects. They contain 16 mandatory sections and in the main, can only be appreciated by chemists and health and safety professionals.
Step 2 – Management Assessment
The Management should carry out assessment of specific harm potentials to people and the environment resulting from their workplace activities. It is recommended that a proper assessment be conducted which should include actual on- site safety inspection and assessment of the chemicals, process, usage, worker exposure, etc. It should be noted that this is a fairly technical and skilled work, which should be carried out by trained people.
Step 3 – Management Communication
Communication of specific hazardous processes along with identified safety and protective control measures by Management to the workforce. This step is probably the most important in the whole exercise of safety alert, that of effective communication and at the level work to which the operatives can easily understand. A colour coded graphic hazard identification and protective actions can be provided on a single A4 laminated sheet, which is placed directly at the operational worksite.
Step 4 – Management Routine Inspections
Management should conduct routine inspection of PPE quality and control measures.
Step 5 – Product Packaging and Transportation
Management must ensure that the packaging and transportation of their products are in accordance with Environmental disposal Regulations. It is important to pay attention to how chemicals on-site relate to segregation type, types of containers and storage, quantities, clear hazard markings and emergency action routines.
Step 6 – Record Keeping
Management should keep complete records of steps 1-5 with assessment dates. This is paramount especially for when inspection is carried out by local enforcement authorities and insurance companies. The records should include GHS Material Safety Data Sheets, COSHH Risk Assessment and Hazard Sheets (such as WASPS).
Step 7 – A Periodic Review of Safety Records and Regulations
Management need to be aware of the ever increasing number of changes occurring nationally and globally to safety regulations and how these could affect their own businesses and the application of these in a given business sector.
RELATED ARTICLES
No related articles listed
OTHER ARTICLES IN THIS SECTION