ARTICLE
White paper on acoustic enclosures
06 February 2017
Procter Machine Guarding has published a new White Paper that explains how acoustic enclosures reduce noise emissions from machines, which benefits machine builders who must comply with the Machinery Directive, as well as end users with obligations under the Noise Regulations.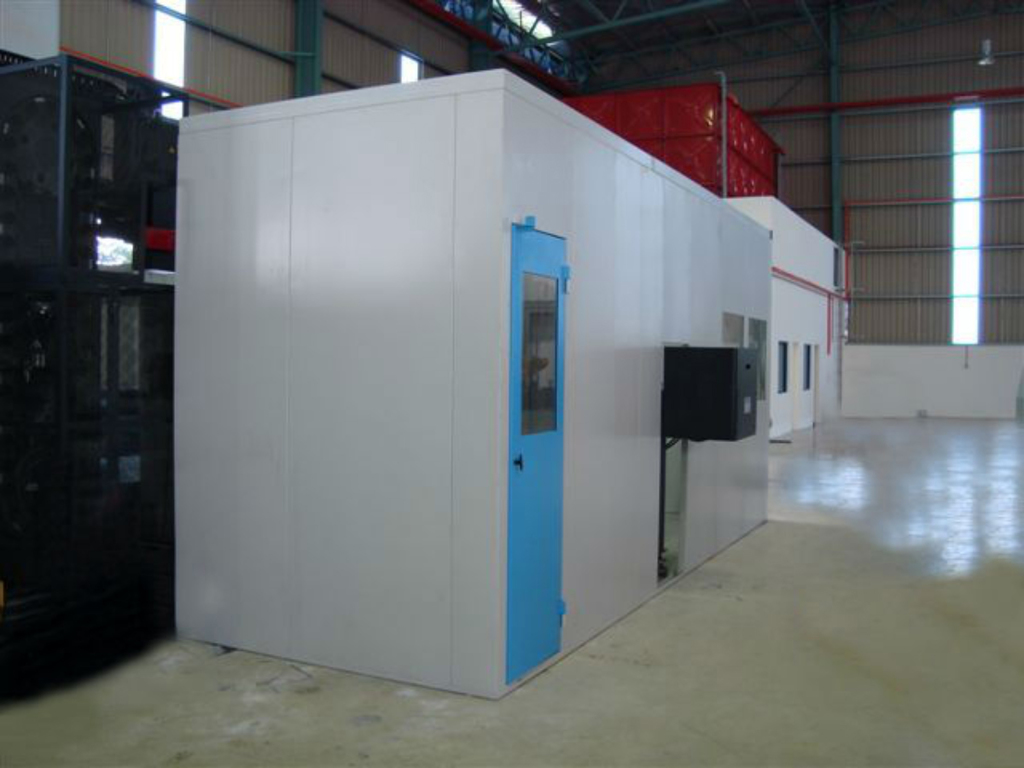 Machinery is a major cause of workplace noise and, according to the HSE (Health and Safety Executive), around 17,000 people in the UK suffer deafness or other ear conditions caused by excessive noise at work. To comply with the Machinery Directive, machine builders and importers must manage noise emissions from the machines they supply; at the same time, employers are obliged by the Control of Noise at Work Regulations 2005 to manage the levels of noise to which employees are subjected.
The latest White Paper from Procter Machine Guarding, Safety of machinery – acoustic enclosures for reducing noise emissions, is intended for use by these two groups because acoustic enclosures are an extremely effective way of reducing noise emissions from both new and existing machinery. The 10-page document outlines what is required for compliance with the European Machinery Directive 2006/42/EC and the UK's Noise Regulations, presents the hierarchical approach that must be taken when reducing noise emissions, and suggests ways to reduce the level of noise generated at source.
PDF copies of the white paper are available free of charge from the Downloads section of the Procter Machine Guarding website at www.machinesafety.co.uk
OTHER ARTICLES IN THIS SECTION