ARTICLE
AED range expanded
08 December 2016
With nearly 60,000 Sudden Cardiac Arrests occurring outside of hospital in the UK every year, making defibrillators more widely available can potentially save more lives each year.  When a defibrillator is used within 3-5 minutes of a sudden cardiac arrest, the survival chance rises from 6 to 74% which shows just how vital these machines are.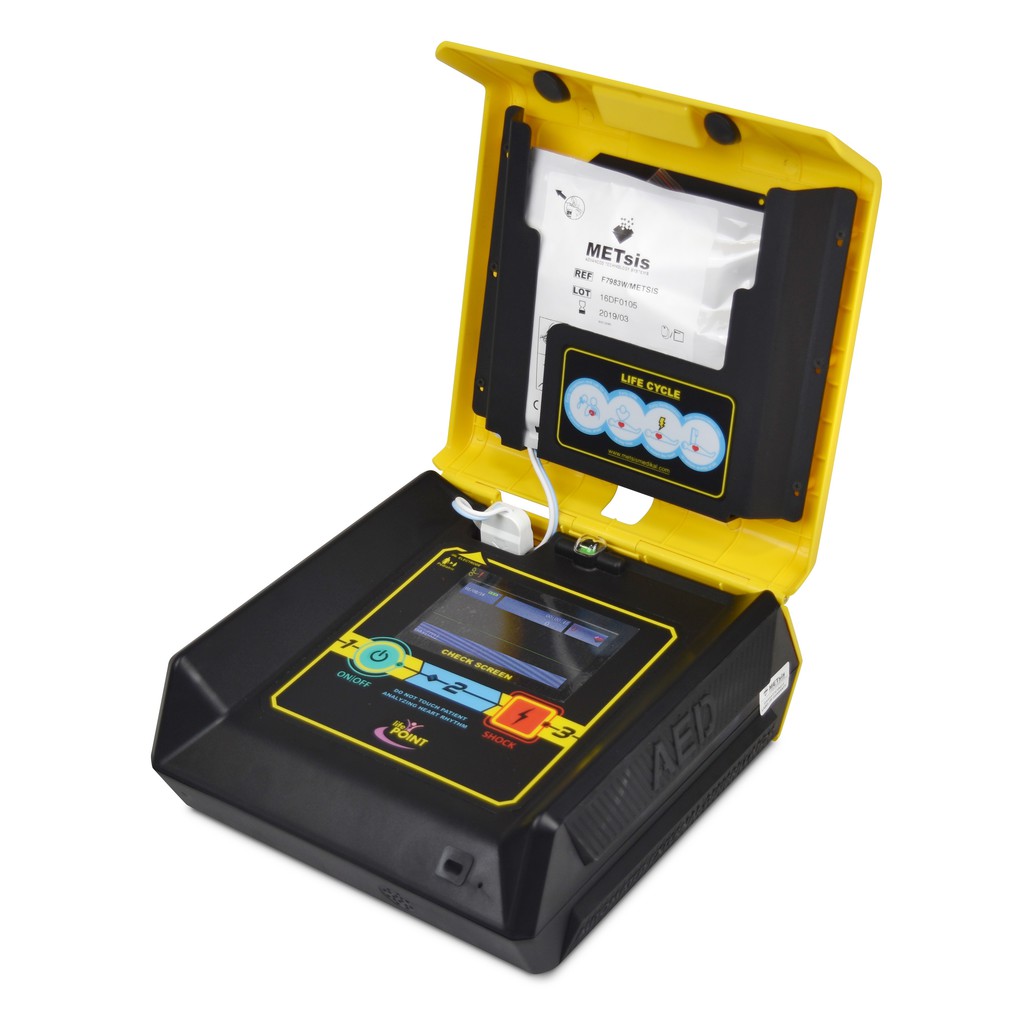 In response to this growing awareness of the need for AEDs, SP Services have expanded their AED range to include LifePOINT Plus defibrillators.
The LifePOINT Plus AED's are portable, lightweight, reliable and easy to use. With prices starting at just £795 they represent value for money and are exclusively available through SP Services.
Designed to keep sudden cardiac arrest (SCA) victims alive by directing the user with voice commands, the LifePOINT Plus AEDs can be quickly deployed in the event of an SCA, with a simple three-step operation of simply turning the device on, unpacking the pads and attaching them to the patient's chest, followed by defibrillation which is administered semi-automatically. A training model is also available at £295.
MORE FROM THIS COMPANY
No related articles listed
OTHER ARTICLES IN THIS SECTION