Stocksigns welcomes new group MD
31 October 2016
Danny Adamson has been appointed as group managing director for The Stocksigns Group. Based in Redhill, the company manufactures and supplies a range of signage solutions from health & safety signs to LED digital displays.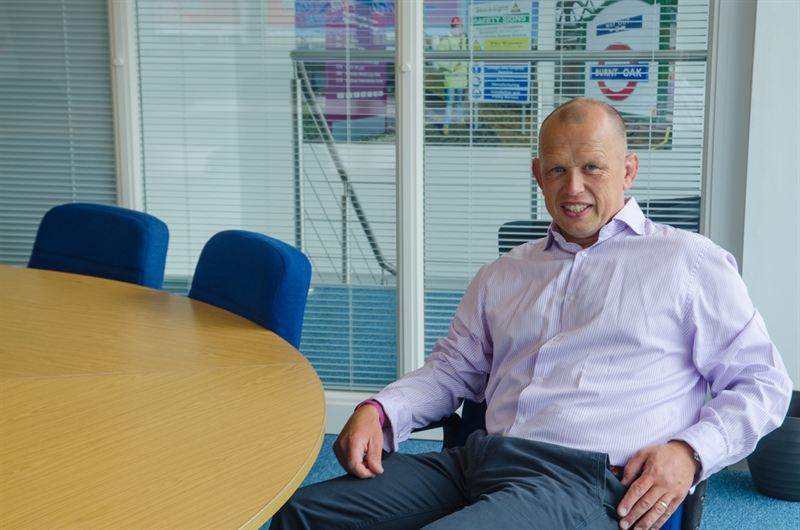 Highly skilled in business development and with wide-ranging industry experience, Danny joined Stocksigns in September 2015 as sales & marketing director. Subsequently his responsibilities were extended to include Messagemaker Displays.
As group MD, Danny has been tasked with integrating the individual businesses within the group to create a total offering, combining traditional signage, graphics and digital display solutions.
Danny said: "Since joining Stocksigns, I have been deeply impressed by the calibre of staff across the three businesses and the level of their experience, as well as the respect and recognition they attract within their individual specialisms. I am looking forward to working with them to further integrate First Call and Messagemaker Displays into the Stocksigns Group, building on their established reputation and strong customer following.
"I am also hugely excited at launching a new initiative which puts customers at the heart of the business. As part of this programme, we will be reviewing every business touchpoint to further improve the customer experience."
OTHER ARTICLES IN THIS SECTION