Health and safety software launch
19 May 2016
Warwick International Computing Systems, the supplier of management software solutions, has launched a web-based health and safety system.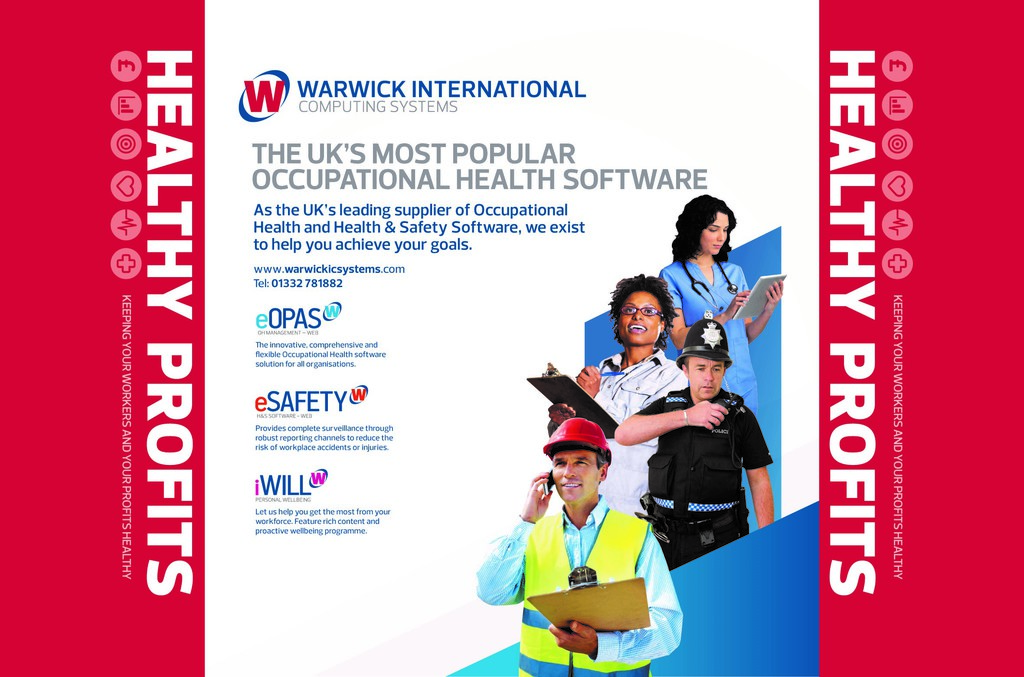 Based on the company's extensive history and success in the occupational health market, Warwick's new service, eSAFETY, adds innovation to its trademark hosted systems with a range of measures designed to pro-actively manage, track and trend an organisation's health and safety procedures and reporting.
Benefits of eSAFETY include a specifically-tailored system configurable to each client, hosted by Warwick's or the client's servers, which allows the user to pro-actively record and analyse trends, produce and track activities, audits and inspections, identify and manage risk; ensure every accident and incident is recorded and investigated, with tracking and corrective facilities and statistical management reports; gather and record consistent data that can be evidenced; identify overdue actions by responsible person or department, and help drive actions to completion; and access remotely from anywhere to retrieve all recorded information quickly and easily.
The new service will be launched at the Safety & Health Expo 2016, where full demos will be available.
Stand P2170
OTHER ARTICLES IN THIS SECTION