Modern, flexible health and safety reporting need not cost the Earth
27 April 2016
A major challenge for HR departments is how they modernise their Accident Books into a mobile, flexible method of reporting fit for the 21st Century.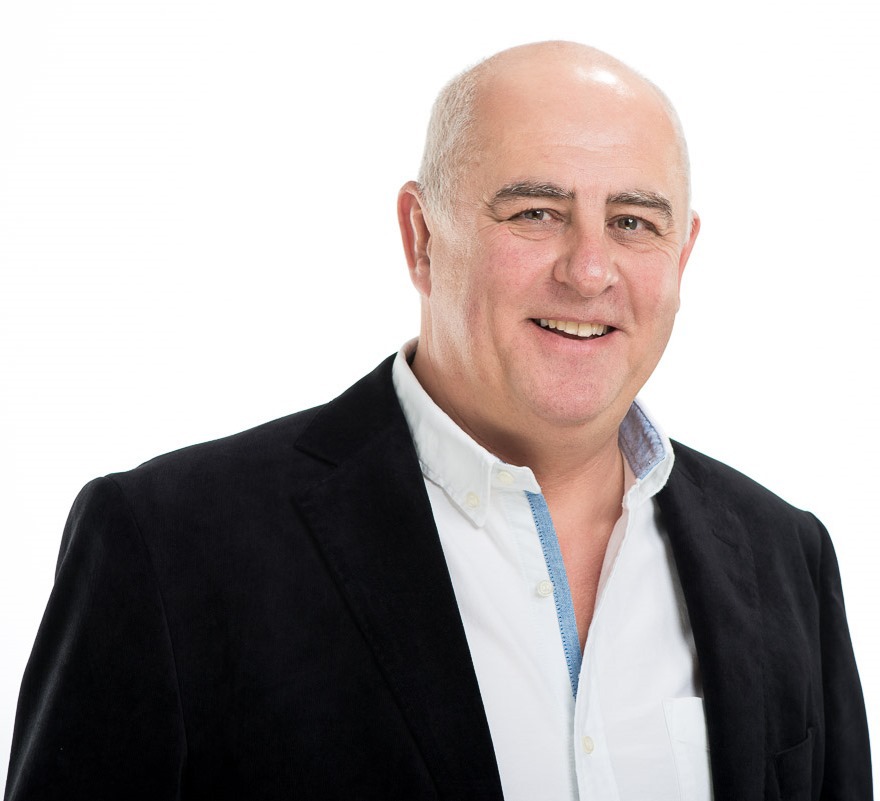 In today's digital world where everything is done on the go via mobile phones, tablets and apps, businesses are increasingly embracing and harnessing evolving technologies to improve their systems and monitoring.
While that can lead to a more responsive and living framework, it also demands cultural change. For businesses which have always operated in a paper-based world, this can be a daunting process, but it doesn't need to be.
The solution, and the balance to be struck, is to find a system that fits the bill and meets all your requirements while still hitting budget.
Many systems have bells and whistles and levels of depth that are unnecessary for mid-sized companies, are off-putting and which drive up cost. They are easily sold in as part of packages which leave you ending up paying for services you don't really need.
So what should businesses look out for as they seek to upgrade or improve their Health and Safety reporting?
Having a fluid, responsive and mobile system, where reports and photographs from the field can be uploaded and flagged instantly, is becoming a vital factor in a lot of HR Departments' thinking.
Using their mobiles and tablets, staff working out of the office now have the capability and power to carry out everything from full risk assessments and audits to reporting accidents and incidents, wherever they are on the planet.
The key then is to have an intuitive web-based system in place that registers information automatically and issues alerts to the relevant management, who can then decide on the next best course of action.
Uppermost in the thinking of most HR Executives is cost, but upgrading or moving away from a paper based system can prove highly cost effective in terms of man hours and infrastructure.
The key is to find a bespoke system that suits you and only you. No-one likes unpacking a new computer to find it stuffed with programs and adware that you then have to spend hours uninstalling, and Health and Safety software is no different.
Using a web-based system that does everything you need and nothing that you don't will save you money and ensure that your Health and Safety reporting and monitoring is fit for the modern world.
And with the removal of paperwork, it doesn't need to cost the Earth.
*Mike Barton is the founder and Managing Director of Warwick International, the UK's leading supplier of Occupational Health and Health and Safety software.
OTHER ARTICLES IN THIS SECTION