Prepare for the spring clean
01 February 2016
If you want to get your business ready for the spring clean or your next visit from customers, auditors or even surprise visits from the HSE, your first port of call this winter should be the discount offer that Nederman has on some of its wide range of Industrial Vacuum Cleaners.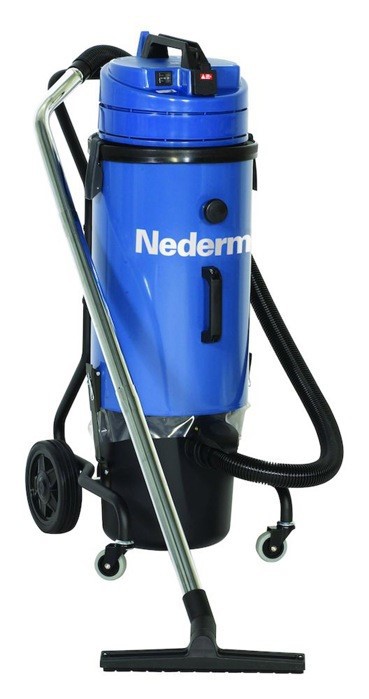 Nederman's Industrial Vacuum Cleaners are designed to handle everything from dust and fume to granulate, grit, swarf, hazardous and even combustible materials, including contaminants that may be airborne on the floor or even laying on your plant and equipment.
Until May 2016, Nederman is offering a heavily discounted price on three of its vacuum extraction systems. The smallest is the Nederman 160E, which is suitable for on-torch welding extraction, on-tool extraction for small grinders and sanders and for industrial floor cleaning.
The 300E is a robust and manageable vacuum unit for extracting welding fumes, grinding dust and for general cleaning on construction sites, industrial and automotive workshops.
The largest machine in the Nederman Winter offer, is the 216E. It is a very powerful dust collector for most extraction needs, regardless of whether its dry or hazardous materials.
OTHER ARTICLES IN THIS SECTION