ARTICLE
Zone 2, 22 certified
13 November 2015
Dialight's SafeSite LED Area Light is now IECEx/ATEX Zone 2, 22 certified for use in hazardous locations, namely chemical, petrochemical, power generation and mining applications.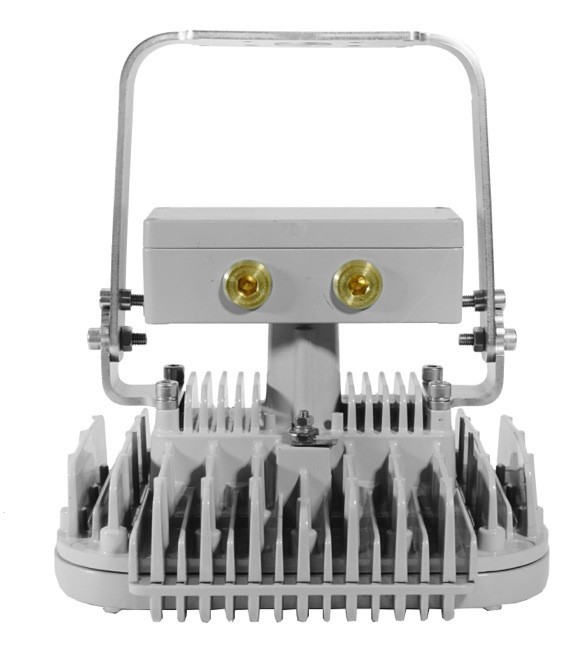 Delivering up to 105 lumens per watt, the new Zone 2, 22 SafeSite Area Light consumes half the electricity of traditional HID fittings, which makes it the most efficient LED fixture of its kind, according to Dialight.
Backed by a 5-year full-performance warranty and weighing less than 10kg, the fitting is available in 21W, 38W, 48W, 58W and 68W options to replace up to 400W conventional HID fittings.
Dialight's proprietary optics deliver precise light placement in either a 180° forward throw or 360° pattern for optimum visibility without any wasted light. With a CRI of 70, the SafeSite LED is said to provide superior colour rendering compared to high- and low-pressure sodium and mercury vapor fittings.
Designed for mounting heights below 3.5 metres, the Area Light is suitable for use in catwalks, conveyor belts and process areas and offers reliable performance across a wide operating range from -40°C to +65°C.
OTHER ARTICLES IN THIS SECTION