Mortuary truck upgrade
08 April 2015
A Birmingham-based manufacturing company has upgraded a product that was originally designed to help hospital mortuary staff to cope with the increasing weight of deceased patients.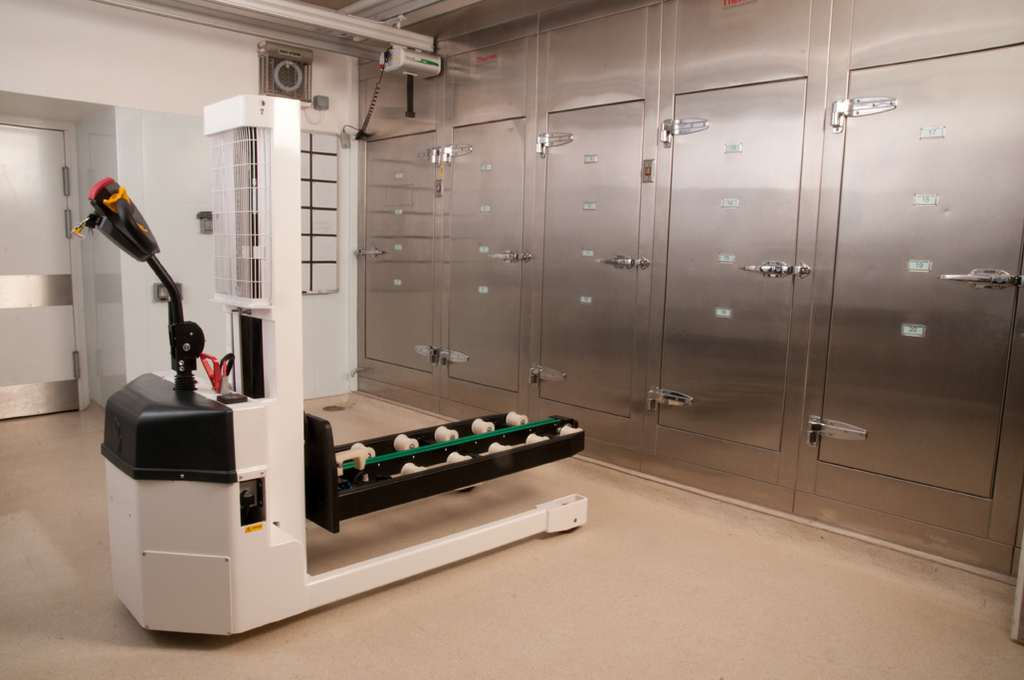 Wilmat's Mortuary Stackers have already proved an essential piece of equipment at several hospitals thanks to their ability to move the deceased without compromising their dignity or risking injury to staff. One person can easily lift and move bodies weighing up to 60 stones.
The 'Dignity 60' is now benefiting from a four-way travel system offering greater manoeuvrability. The redesigned truck is also easier to store when not in use and suitable for environments where space is at a premium. This has been achieved by fitting special swivelling castors at the end of the support legs, which can change direction through 90 degrees at the touch of a button, using electronic actuators.
OTHER ARTICLES IN THIS SECTION