ARTICLE
Fleet reporting tool
08 April 2015
Materials handling services specialist Briggs Equipment has developed a new interactive, web-based reporting system that enables customers to take decisive action to improve fleet management and reduce costs by giving them 24/7 access to reliable data.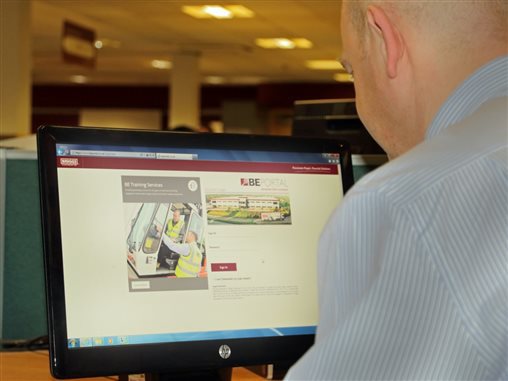 Utilising the latest technologies, the BE Portal presents data in a series of dashboards, grids and downloadable documents, making it easier for customers to monitor equipment performance against service level agreements.
The ability to log a breakdown, submit hour meter readings and track a job in a matter of seconds is designed to help simplify the fleet management process.

Use of the BE Portal is not dependent on the size of the fleet and there is no requirement to fit a telemetry device to access the data. Access is strictly controlled by secure user login and profile recognition managed via a three-tier hierarchy. Since the system is compatible with all laptops and tablets, as well as desktop PCs, it provides a valuable 'reporting on the go' facility.
Ken Gofton, materials group leader at JCB Compact Products, who was involved in the original development project, says: "We're really impressed with the BE Portal; it is easy to use and gives us all the information we need, which is especially useful for audits.
"It's speeded up processes and response times, too. Instead of having to ring up or email Briggs Equipment about a breakdown, it takes me seconds to log it on the system and within half an hour I know when an engineer is due to attend site."
OTHER ARTICLES IN THIS SECTION