ARTICLE
Raising the bar with Team England
09 March 2015
Pristine Condition has announced the launch of the newly built John Lear Centre of Excellence' training facility in Henley-on-Thames, which will provide a platform for budding medalists, allowing them to train for international selection.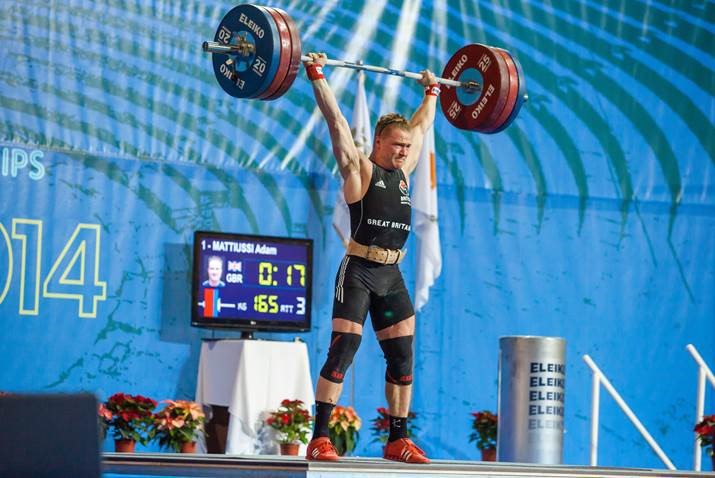 The partnership will see Pristine Condition back a series of quarterly elite training camps for English squads as part of their preparation for the 2018 Commonwealth games in Brisbane. The new facility will also enable up and coming coaches to develop their skills alongside a number of senior international coaches.
Announcing the new partnership, BWL CEO Ashley Metcalfe explained: "This is fantastic news for English weightlifting especially at a time when we do not have funding from UK Sport for elite men.
"Glasgow was the most successful Commonwealth Games for 12 years but we need to build on this momentum and if Team England is to be successful in Brisbane, it is essential the preparation starts now. We are looking for individuals with honesty, commitment and a willingness to win and perform beyond expectation on the big stage."
Pristine Condition's founder, Davy Snowdon, has spent most of his life training and studying the science behind the human body and the art of lifting. The former Guinness Book weightlifting world record holder and conditioning expert for two Olympic Games, has focused on manual handling practice in the workplace through his knowledge of applied anatomical principles.
Based in Henley-on-Thames, award-winning Pristine Condition has helped its global clients achieve strong results across all major commercial sectors, with many saying they have seen 100% reduction in recorded manual handling incidents.
OTHER ARTICLES IN THIS SECTION