ARTICLE
MASTER LOCK SERVICES: A COMPLETE OFFER OF AUDITS AND TRAINING SERVICES
04 March 2015
Master Lock says it can deliver industry leading practices in safe isolation through Master Lock Services: a turnkey formula developed to enable companies to implement a complete, simple and effective LOTO programme.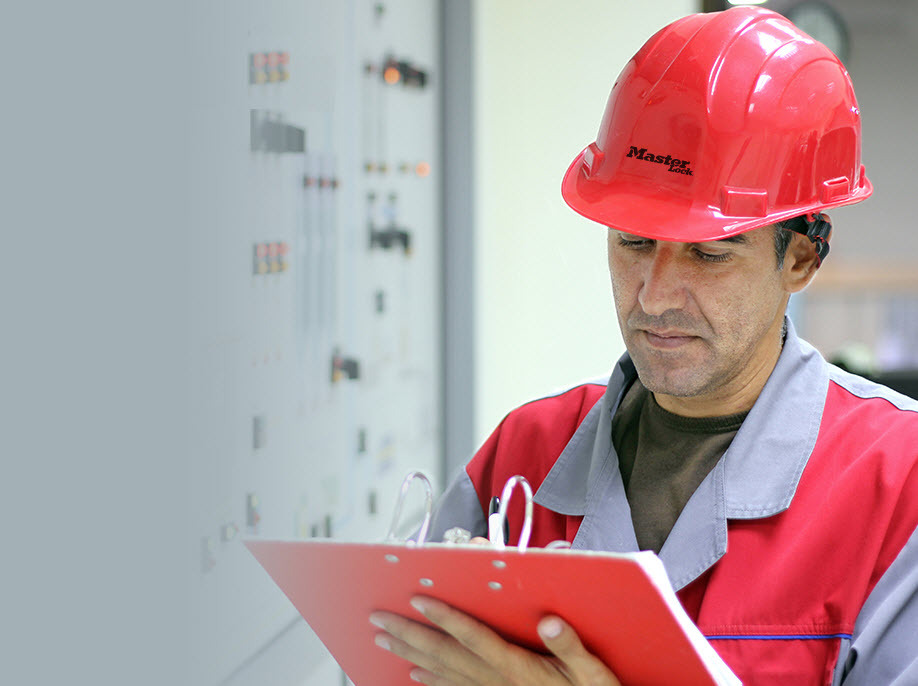 According to Master Lock, its team of lockout experts can ensure a facility is fully compliant through a 360° lockout audit formula: site assessment; writing lockout programme and procedure development; compliance training; evolving lockout equipment needs; and ongoing required evaluations.
By providing on-site consultation, the company says it takes a complete approach to delivering a complete lockout programme that is said to be both effective and workable.
OTHER ARTICLES IN THIS SECTION