Universal platform
04 March 2015
According to Scott Safety, its new Meridian Fixed Gas Detector is the first truly universal device of its kind.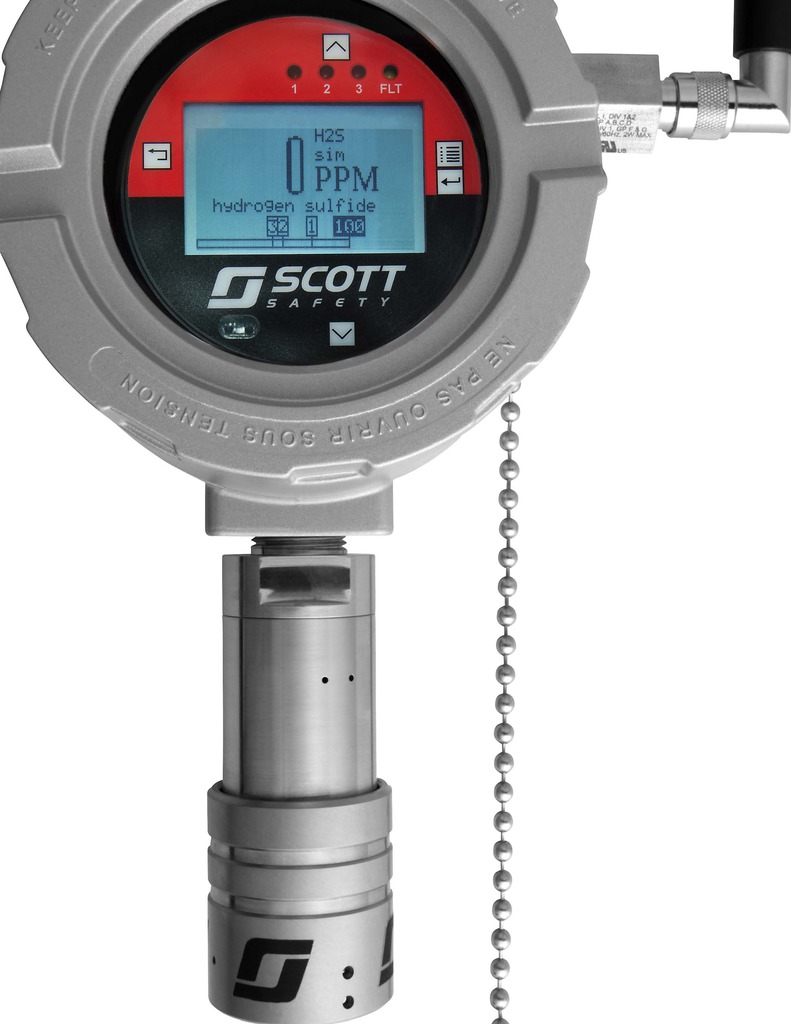 The Meridian is ATEX approved and designed to support a range of toxic as well as combustible sensors.
It has a single detector head designed to accept all sensor types, as well as a single set of accessories in a bid to make it simple to use and maintain. Designed as a plug and play solution, the sensor fits into the detector and automatically determines the type of gas to be detected. No special tools or additional personnel are required.

In a bid to reduce operational hazard and maintenance cost, Scott Safety has designed a toxic sensor technology that is linear throughout and range agnostic. This allows for adjustments in sensor range without recalibration as toxic sensors can be bench calibrated in a lab and then installed in the field without the need for further recalibration. The Meridian 3-4 wire platform can also support up to three sensors per transmitter and can be installed remotely from up to 100 feet.
Meeting the highest global regulatory approvals, including ATEX approval for use in explosive atmospheres and with third party SIL2 certification from TUV-Rheinland, the Scott says the Meridian Fixed Gas Detector ensures best-in-class safety and performance.
OTHER ARTICLES IN THIS SECTION