On the right track
04 December 2014
Kee Klamp fittings from Kee Safety are designed to offer a solution for the construction of tubular structures and are suited to a range of guardrail applications.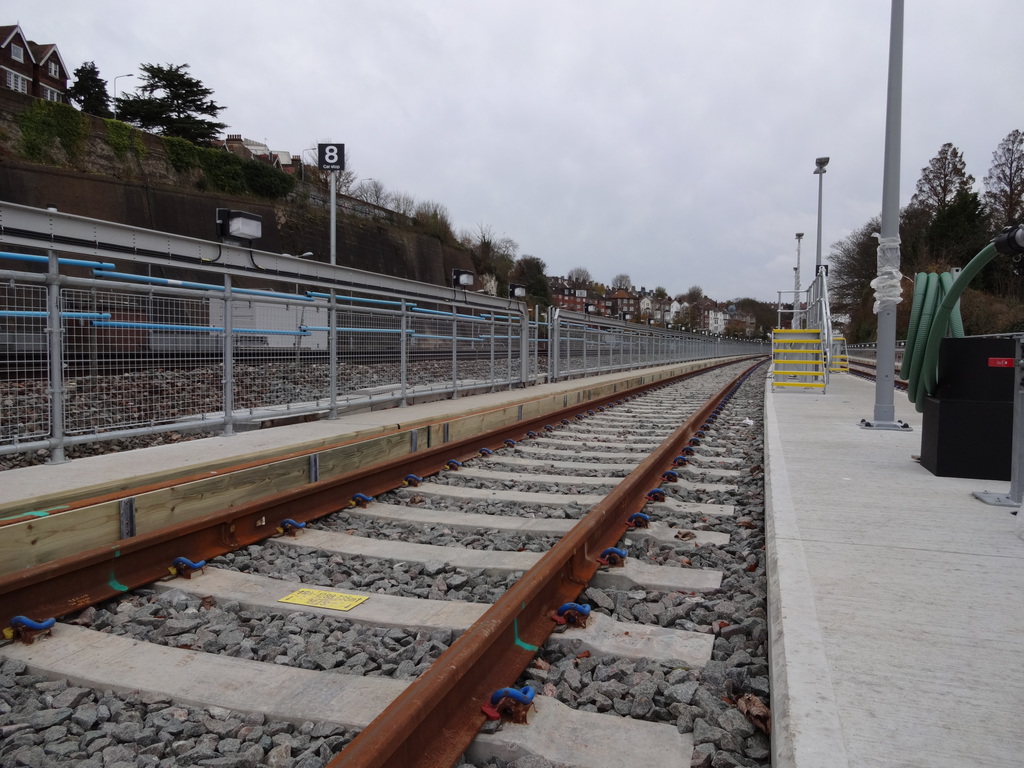 The Kee Klamp system securely joins structural steel tube into almost any conceivable configuration across a variety of angles and is also capable of accommodating on-site variations. Designed with ease of installation in mind, the components are said to eliminate the need for installers to weld or fabricate. The components can be installed using a standard hex key, with each fitting incorporating an internal set screw to lock the respective fitting safely and securely onto the tube to create a strong, stable and safe guardrail structure.
Vernon Barry, Product Manager at Kee Safety, comments: "Our off-the-shelf product range is one of the largest available on the market and we provide fittings for every possible application. They offer a versatile barrier system that is also cost-effective, straightforward to install and, most importantly, safe and secure."
Kee Klamp handrails and guardrails have been installed in various locations throughout the UK to provide safe access to pedestrians in and around railway stations, including Berkswell train station in the West Midlands. Barriers were installed with mesh in-fill panels and all guardrails were powder coated. Kee Klamp fittings can be colour-coated to any RAL colour in Polyester powder coated finishes.
The fittings are also regularly used in rail settings to provide barrier solutions protecting passengers and safeguarding workers. On the East London Rail Line, Kee Klamp fittings fulfilled the need for a 4km guardrailing system running between Shoreditch and Dalston Station, providing a safety barrier for passengers as well as employees working at height on railway bridges. Whilst on the Brighton mainline, Kee Klamp components were chosen to create a handrail and fence safety solution to protect train depot staff. Both Kee Klamp guardrails and Weld Mesh Panels were installed on the Brighton element of the Network Rail Thameslink programme to create a metre-high safety barrier from high voltage cables, whilst screening the train depot from litter.
Made of galvanised cast iron and manufactured to BS EN 1562 and 1563 requirements, each fitting is capable of supporting an axial load of 900kg and incorporates a safety factor of 2:1. The main fittings are TV-certified for strength, manufacturing quality and consistency, and are fitted with both Kee Koat grub screws and Thredkoat recess protection to ensure superior corrosion resistance, in addition to defence against signs of wear.
Kee Safety provides comprehensive customer service in support of its Kee Klamp range, including free technical advice, site surveys and installation, to help with all aspects of a project.
OTHER ARTICLES IN THIS SECTION