ARTICLE
Enhancing plant safety
04 December 2014
Honeywell company, City Technology, has launched the 4OxLL; a long life oxygen sensor designed to work for the whole life of the average portable gas detector.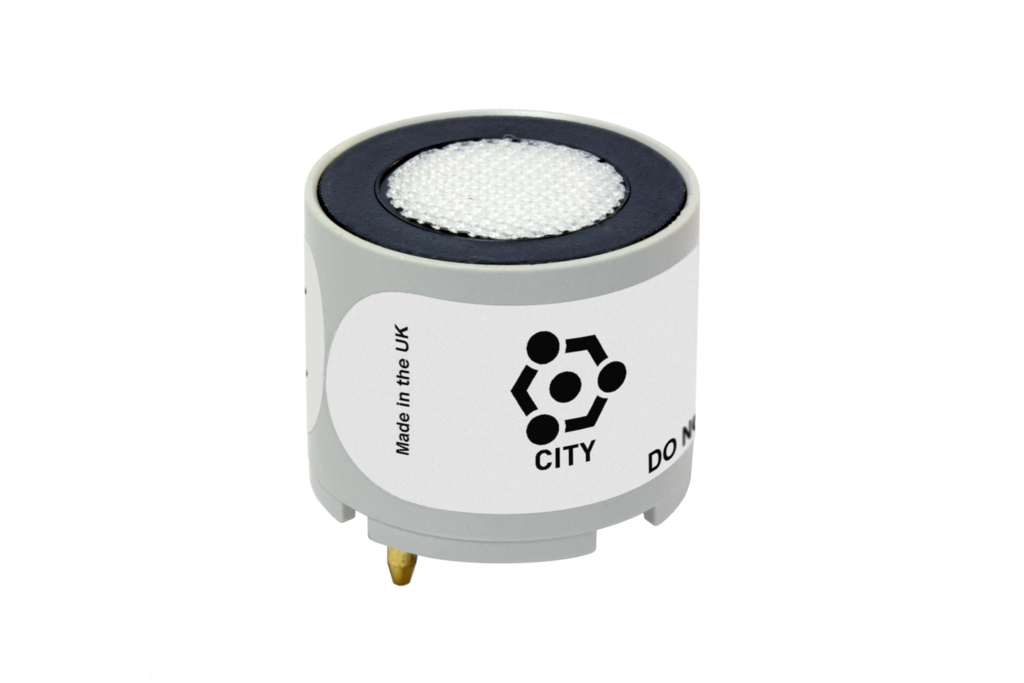 Oxygen sensors working in safety-critical industrial applications must deliver high performance detection and fast speeds of response; lives and assets depend on consistent, accurate reading in harsh conditions. Many plants use thousands of oxygen sensors in their portable gas detector fleets, so ongoing maintenance and sensor replacement costs can soon mount up.
According to City Technology its new 4OxLL oxygen sensor has an operational life of five years - the average life of a portable instrument used in safety-critical industrial applications – providing a fast speed of response with less than 5% drift over life.
Its innovative design and unsurpassed performance in environmental extremes and transient conditions, also minimises nuisance alarms and the occurrence of field failures. 4OxLL dramatically reduces ongoing maintenance by removing sensor replacement costs. A plant operating 200 portable gas detectors, can save 200 hours of maintenance labour over five years, compared with a standard two year life model. (Calculation based on an estimated 30 minutes sensor replacement time). The combination of its performance and cost saving potential makes 4OxLL ideally suited to diverse industrial safety-critical monitoring applications.
John Warburton, Strategic Marketing Manager for City Technology, comments: "Using a high stability solution like 4OxLL enhances safety and provides attractive operational efficiencies. We used advanced component design, Finite Element Method Modelling (FEM) and Six Sigma, to create a robust and highly reliable design. FEM allowed us to simulate the distribution of oxygen within the sensor under a range of environmental conditions and predict key performance parameters such as sensor output, start-up characteristics and transient response so enabling us to design the most robust sensor possible. 4OxLL features "oxygen pump technology", which unlike conventional galvanic sensors, has no consumable anode (the life-limiting element in an oxygen sensor), This delivers the long life performance our customers and end-users require.
OTHER ARTICLES IN THIS SECTION