Going the extra mile
30 September 2014
Able Safety specialises in the hire, sales and service of gas detection, fall arrest and breathing apparatus.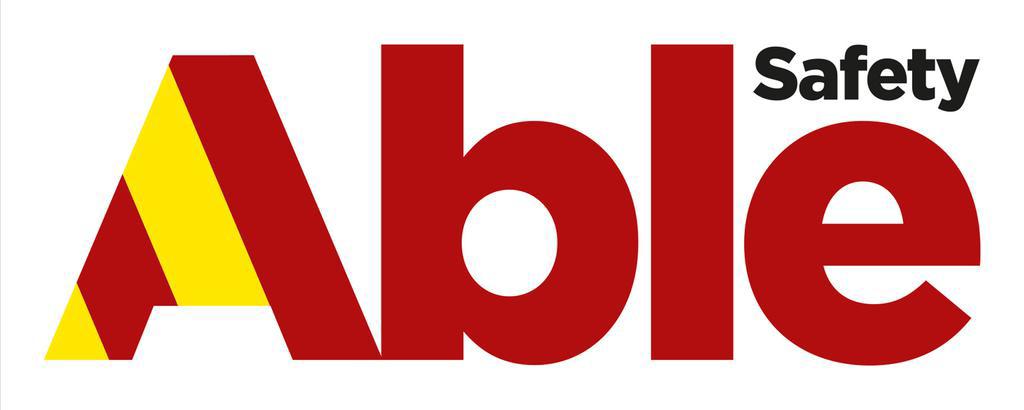 We have an extensive hire fleet and are committed to ensuring our customers' needs are met. If you need a piece of equipment for a few days or prefer a long term contract hire then we can provide a hire package to suit your needs.
All our engineers are highly skilled and with the support and backing of leading manufacturers within the industry Able Safety are able to offer a complete package to ensure your equipment is kept in full working order. Depending on your needs we can either service on-site or at our manufacturer approved workshops using all the latest calibration and service equipment.
CROWCON TETRA:3 — 4 GAS (H2S, CO, CH4, O2)
With Charger and 2 Year Warranty
Limited Time Only £285.00 +vat
Tetra:3 multi-gas monitor is a compact, robust and easy-to-use diffusion based detector
Rugged and impact-resistant design provides extra shock and vibration protection
Water and dust resistant to IP65 and IP67
Able Safety is a family run business, which has a unique relationship with its customers. We pride ourselves on our ability to respond quickly and effectively to our customers needs and unlike many larger companies have the flexibility to "go the extra mile" as and when required. Thus helping our customers meet critical deadlines and avoid costly delays.
For more information on Hire, Service or Sales, please contact:
TEL: 0161 336 4195
Email: sales@able-safety.co.uk
OTHER ARTICLES IN THIS SECTION