Home
>
Ladderstore supports Ladder Exchange
ARTICLE
Ladderstore supports Ladder Exchange
18 August 2014
The annual Ladder Exchange, supported by Ladderstore for over 6 years, provides an opportunity for ladder users to replace any dodgy, bent and broken ladders for safe, brand new ones from September through to the end of December.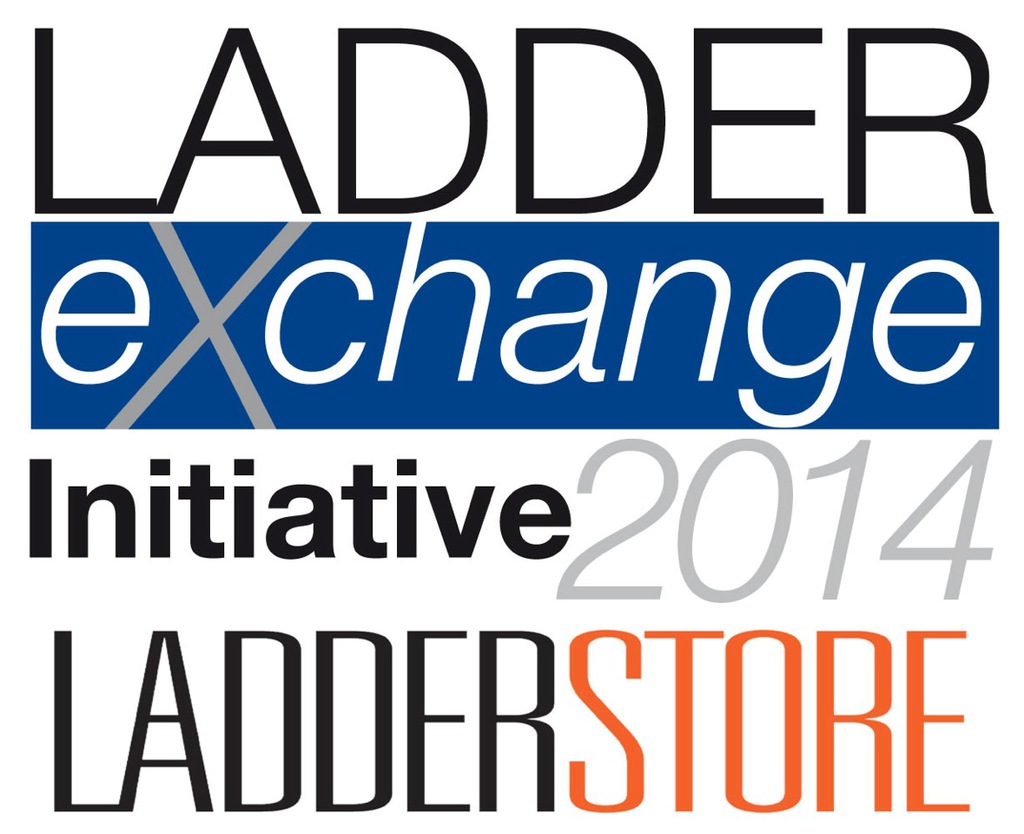 Ladderstore is also offering special discounts, free products and incentives to help users check, replace and maintain ladders as part of the Ladder Exchange initiative. Visit
ladderstore.com/ladderexchange2014
for more infomation.
The Ladder Exchange promotes the importance of worker safety by offering practical assistance alongside sensible solutions. In the words of the campaign "don't let a dodgy ladder shatter your life". Ladderstore couldn't agree more.

RELATED ARTICLES
No related articles listed
OTHER ARTICLES IN THIS SECTION