ARTICLE
Domino's order
24 July 2014
Domino's Pizza has chosen the Identicom device as part of a health and safety initiative to protect staff working alone.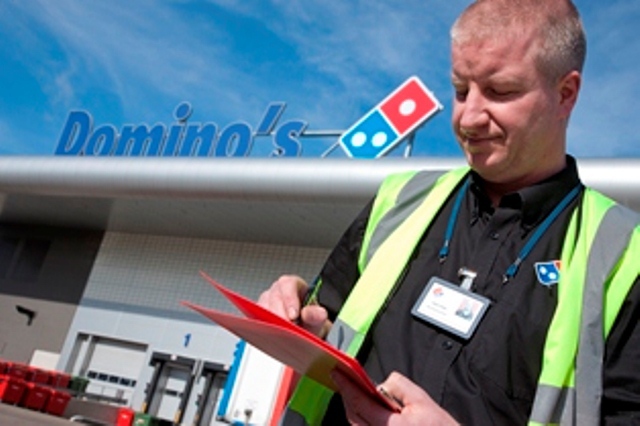 The pizza delivery company has adopted Identicom through the SoloProtect service and have been supplied with 150 Identicom 877 series devices, which are personally issued to all their delivery drivers.
 
The lone worker specialist Connexion2 supplies Identicom, a leading protection device for those who work alone in the UK. 


Identicom is designed to look and feel like a standard identity card and is wearable, ensuring it is close to hand and discreet to use. It offers protection by helping staff who work alone to capture verbal abuse and raise an alarm, or if taken ill suddenly, helping managers to meet their duty of care.
 

The Domino's health and safety team said they chose the Identicom device and SoloProtect solution above other lone worker market solutions due to its high reliability, BS 8484 accreditation and SoloProtect's in-house customer service support. 
The company has been using the devices since the end of 2013 as part of a three year contract. 
 

OTHER ARTICLES IN THIS SECTION