ARTICLE
Attached lid container
01 July 2014
The Loadhog Attached Lid Container, the latest member of the returnable transit packaging family, is designed to offer significant benefits to experienced supply chain and logistics professionals.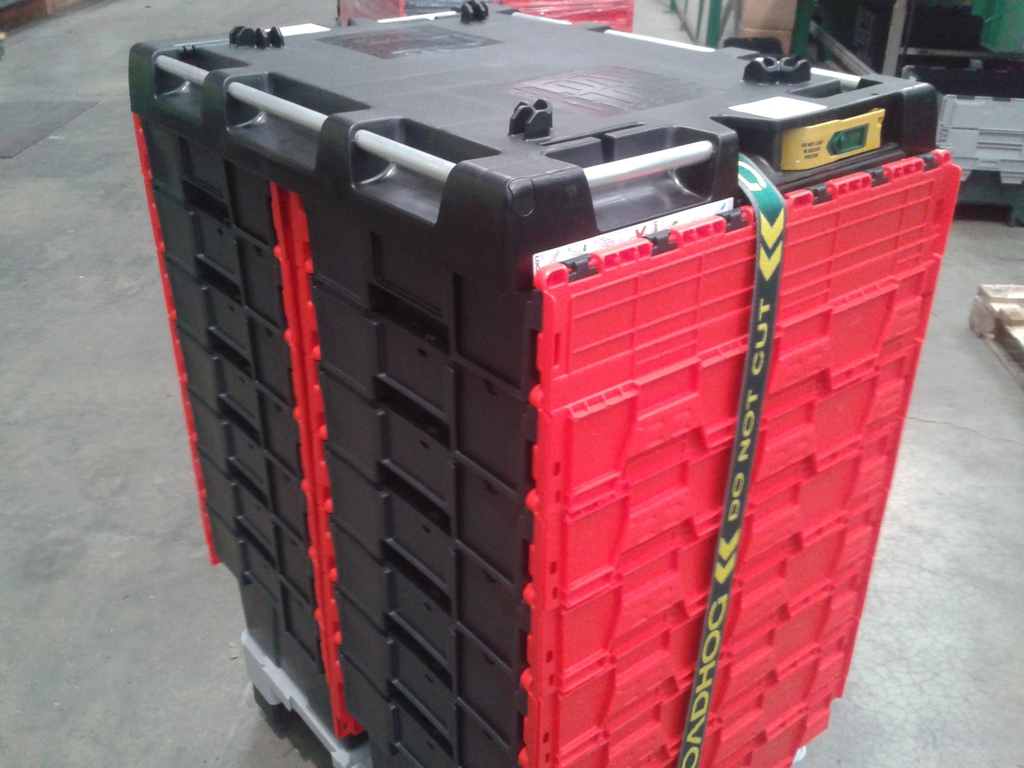 Effective as a standalone product, the 56 litre new Attached Lid Container is a robust, versatile, durable product with an inventive patented tessellated lid for neat and tight stacking of empty containers and an intelligent hinge that makes replacing a damaged lid quick and easy.
It is designed to provide safe ergonomic picking, handling, storage, goods transportation, stacking and nesting across a wide range of industries.
Available in a range of depths, the 600mm x 400mm container is even more impressive as part of a system when combined with the Loadhog Pally and Lid or a standard pallet or the Loadhog Lid, thereby creating an end-to-end transit solution, with no one trip packaging required at any stage.
Customers also can swap their old, damaged or unwanted plastic containers in part exchange for new Loadhog Attached Lid Containers.
OTHER ARTICLES IN THIS SECTION