ARTICLE
Updated editions
10 June 2014
The Building & Engineering Services Association (B&ES) has published new, updated editions of two essential industry publications: DW/144: Specification for Sheet Metal Ductwork, a comprehensive reference work recognised as the Standard Specification for ductwork manufacture and installation, and DW/143: Guide to Good Practice – Ductwork Air Leakage Testing, a concise practical guide to leakage testing and ductwork classification.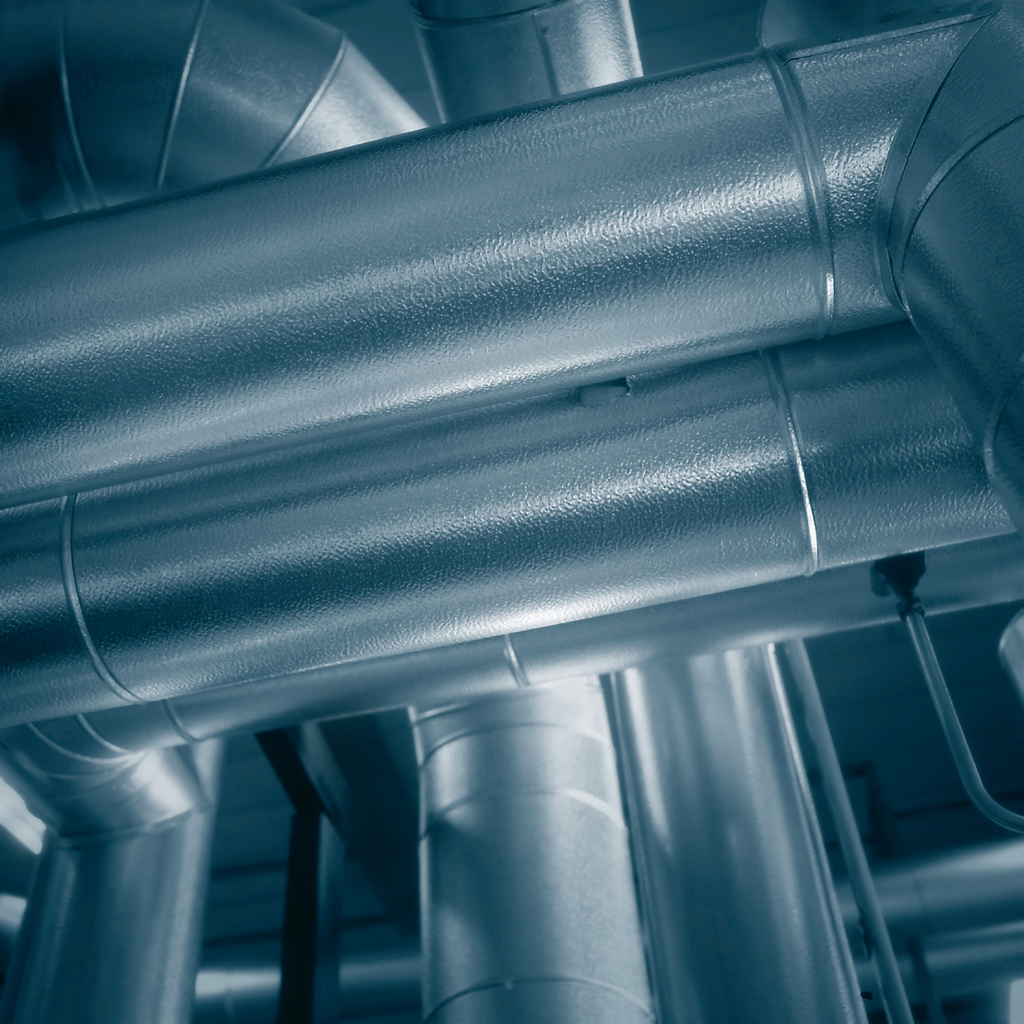 The second edition of DW/144 has been aligned to all current BS, BS EN ISO and other standards and regulations, and takes developments in technology and working practices into account.
DW/143 has also been brought fully up-to-date, with clear explanations of the classes of ductwork that must be tested under regulations, acknowledging the re-introduction of high-pressure Class D ductwork to conform to European practice.
OTHER ARTICLES IN THIS SECTION