Evacuation training
03 June 2014
More than 60 fire station managers have taken part in training on how to use the Evac+Chair at a fire service training base in FengXian, a district of Shanghai.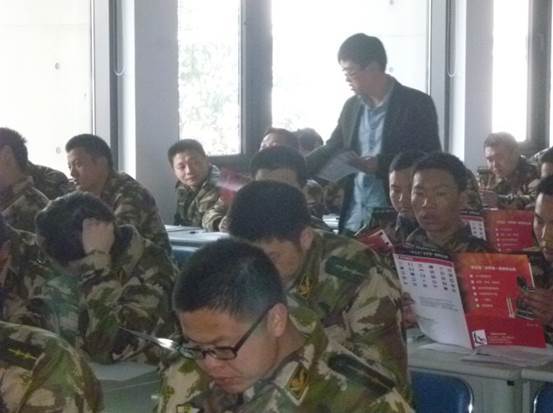 The training was provided by Shanghai Quan Medical Equipment Inc; one of the largest privately owned hospital and furniture supply companies in China and the official Chinese distributor for Evac+Chair International.
The Evac+Chair Key Trainer Masterclass ensures the effective use of its products, installing confidence and safety to disabled or mobility impaired people and those operating. Delegates who receive the training can then competently train other employees within the workplace.
Evac+Chair International is the leading supplier and original manufacturer of the evacuation chair, a universal solution for smooth stairway descent for mobility impaired people in an emergency situation.
OTHER ARTICLES IN THIS SECTION