Home
>
Versatile air hoists
Versatile air hoists
09 May 2014
The range of modern air operated hoists manufactured by J D Neuhaus offer safe and efficient lifting and handling facilities for a wide range of general engineering and industrial applications.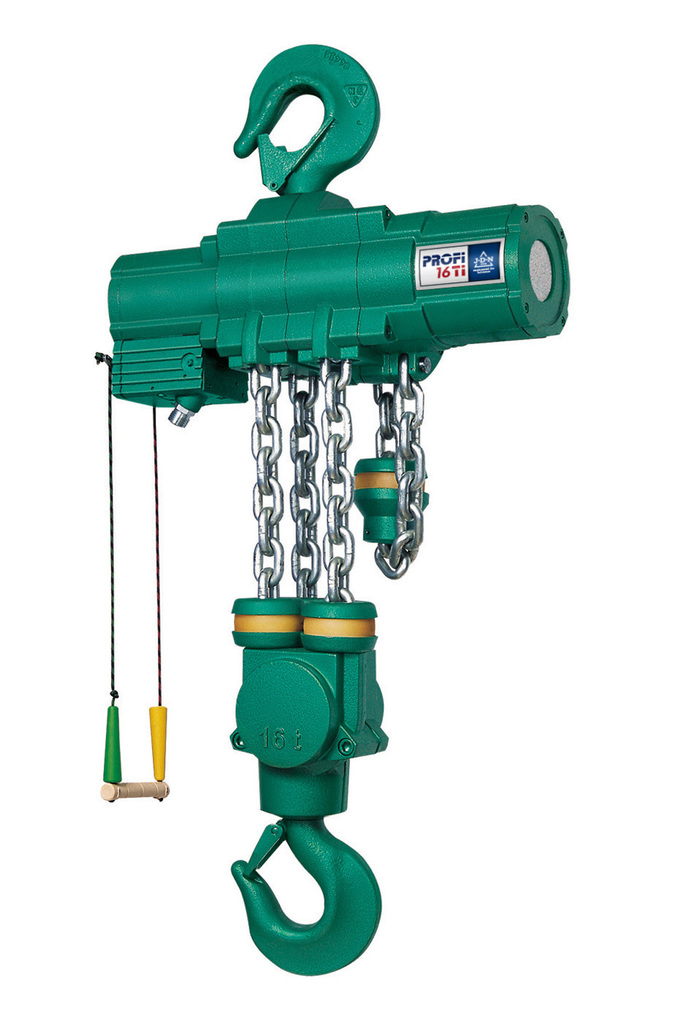 Their Profi TI hoist range has been upgraded to combine quieter operation, with faster lifting/lowering speeds while being more energy efficient as well as incorporating some lighter and more compact build qualities. The Profi TI range operates from either a 4 or 6 bar air supply and the hoists in the 3 to 50 tonne lift capacity range are suitable for medium to heavy lifting requirements
For lighter-duty operations, the J D Neuhaus Mini hoist range is available for individual powered lift applications of 125, 250, 500 and 980kg, operating at 6 bar air pressure. All JDN hoists are designed for applications in potentially explosive or otherwise hazardous atmospheres. Products from these ranges will be exhibited at the CeMAT exhibition.
RELATED ARTICLES
No related articles listed
OTHER ARTICLES IN THIS SECTION