ARTICLE
Fit test software
23 June 2014
Where Respiratory Protective Equipment (RPE) is used, it must be able to provide adequate protection for individual wearers. RPE cannot protect the wearer if it leaks. A major cause of leaks is poor fit – tight-fitting facepieces need to fit the wearer's face to be effective. Fit testing with the TSI PortaCount will ensure that the equipment selected is suitable for the wearer.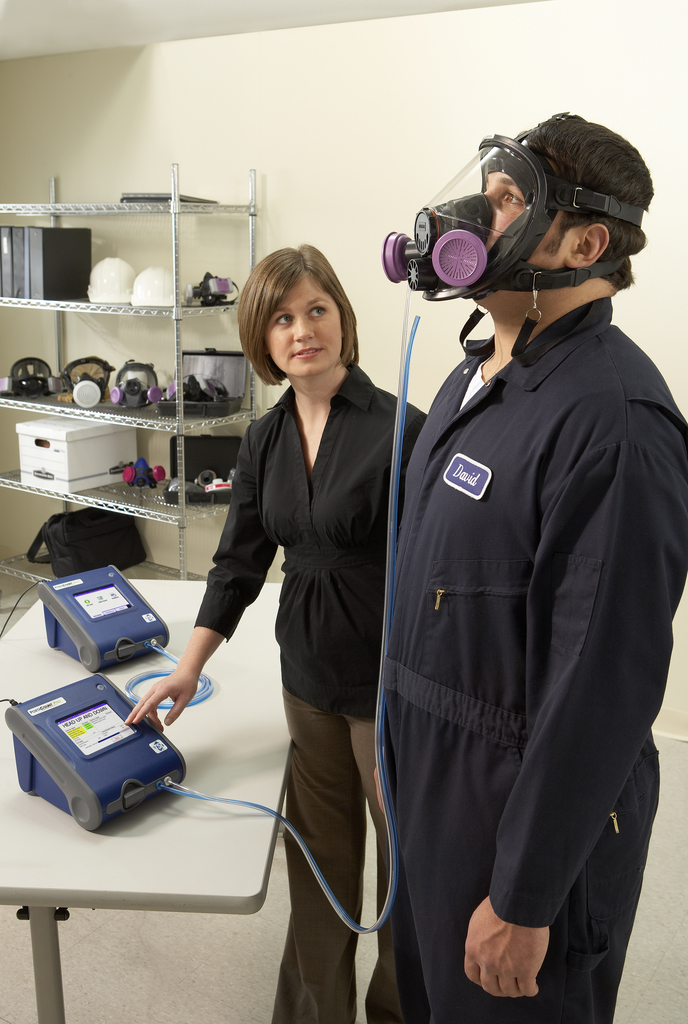 The new FitPro+ Fit Test Software is designed for expanded use and ultimate efficiency in respirator fit testing while maintaining the ability to provide the same trusted real-time results. In addition to being installed on all new units, the new software is available as a free upgrade option for currently-owned PortaCount Fit Tester Models 8020/8030/8038.
Utilising a single dashboard style interface, the new software has the ability to easily test up to four people simultaneously (Models 8030/8038 only) using one computer. Running on an MS Access based database system allows for quicker, simpler installation and setup as well as easier database sharing and maintenance. Plus, the new software expands compatibility for use with Microsoft Windows 8.
OTHER ARTICLES IN THIS SECTION