ARTICLE
Construction focus
05 May 2014
Work at height specialist Capital Safety will be focusing on Construction safety at this year's Safety & Health Expo.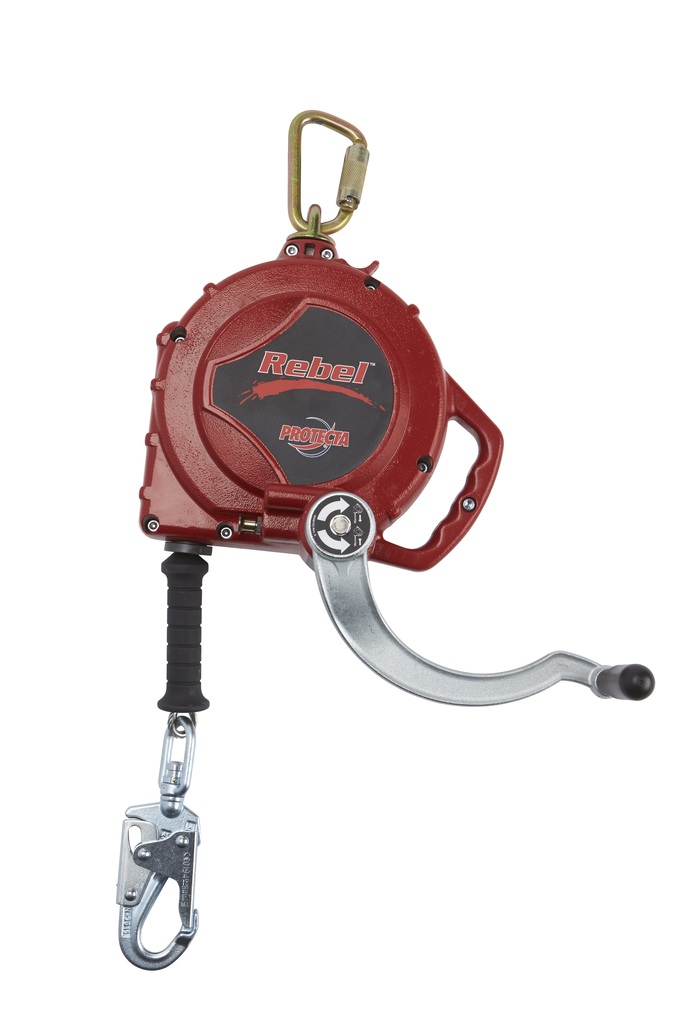 New products on show will include the company's 'sharp edge' and 'extreme sharp edge' tested products in its Nano-Lok SRL range and Protecta and DBI-SALA lanyard range.
The new lanyard range is said to offer users an extra dimension in fall safety, when the potential of a fall over an edge exists. Capital Safety will also be showcasing new lanyard technology incorporated into the DBI-SALA EZ-Stop range; which gives a greater weight range and reduced overall fall distances. The DBI-SALA EZ-Stop range highlights common misconceptions over the weight limits on EN355 shock absorbing lanyards and how this new technology increases the areas in which shock absorbing lanyards can be used.
A number of anchorage solutions designed with modern construction techniques and current safe work at height practices in mind will also be on show and the event will see the launch of the new durable and cost effective Protecta Rebel Retrieval SRL range.
OTHER ARTICLES IN THIS SECTION