ARTICLE
Floor marking tape
08 May 2014
Mighty Line floor tapes and other floor marker products from ShieldMark are designed to help managers make their facilities safer, more organized and more productive.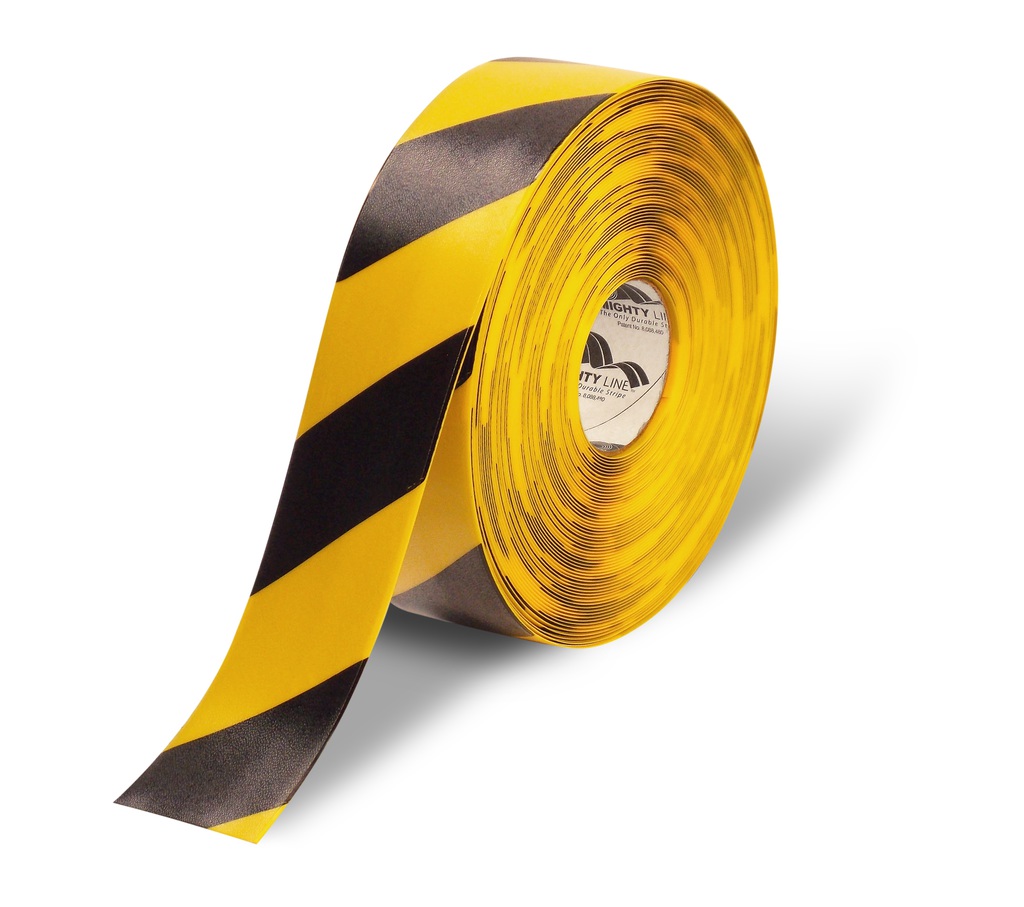 Essential attributes in the product line include: quick application, long life, and critical safety warning messages. Durable quick and easy to apply peel and stick floor markers are becoming increasingly popular according to
Shield
Mark. The company suggests this is because painting is time consuming, likely to include annoying fumes, may contain harmful VOCs, and may require shut-down of value-added production areas/activities.
Mighty Line's advanced floor marking tapes provide non-invasive floor marking installation and removal. They can also be cleaned with industrial brush scrubbers, resist damage from wheeled forklift traffic, and are fume-free. As a result, many managers from a wide variety of industries are using these floor marking products to ease their 5S lean manufacturing implementations.

OTHER ARTICLES IN THIS SECTION