ARTICLE
Airport noise monitoring deal
21 March 2014
Cirrus Environmental has signed a new partnership deal with Casper, a specialist in web-based visualisation and monitoring software for the aviation industry.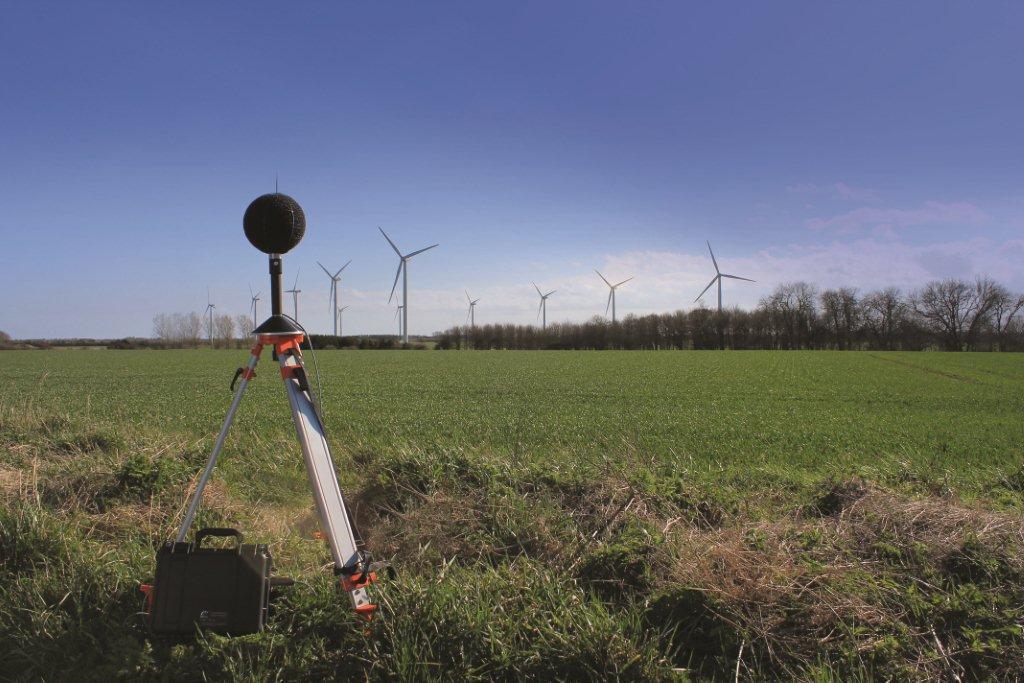 Casper's web-based noise management solution, Casper Noise, provides a complete suite of functionalities for effective noise management. The intuitive design, effective cloud based system architecture and advanced automated analyses and reporting functionality provides users with an effective tool to manage aircraft noise.
The integration of the new Cirrus Environmental Invictus noise monitor with Casper Noise is said to create a leading edge noise management system, designed for use across airports of any size. Both companies have also agreed to share each other's global network to be able to provide worldwide customers with excellent local support.
OTHER ARTICLES IN THIS SECTION