Safety in the sky
21 January 2014
Crossgrip walkway matting, manufactured in the UK by Plastic Extruders, has been installed on the roof of a large Tesco Extra store in Pitsea, Essex.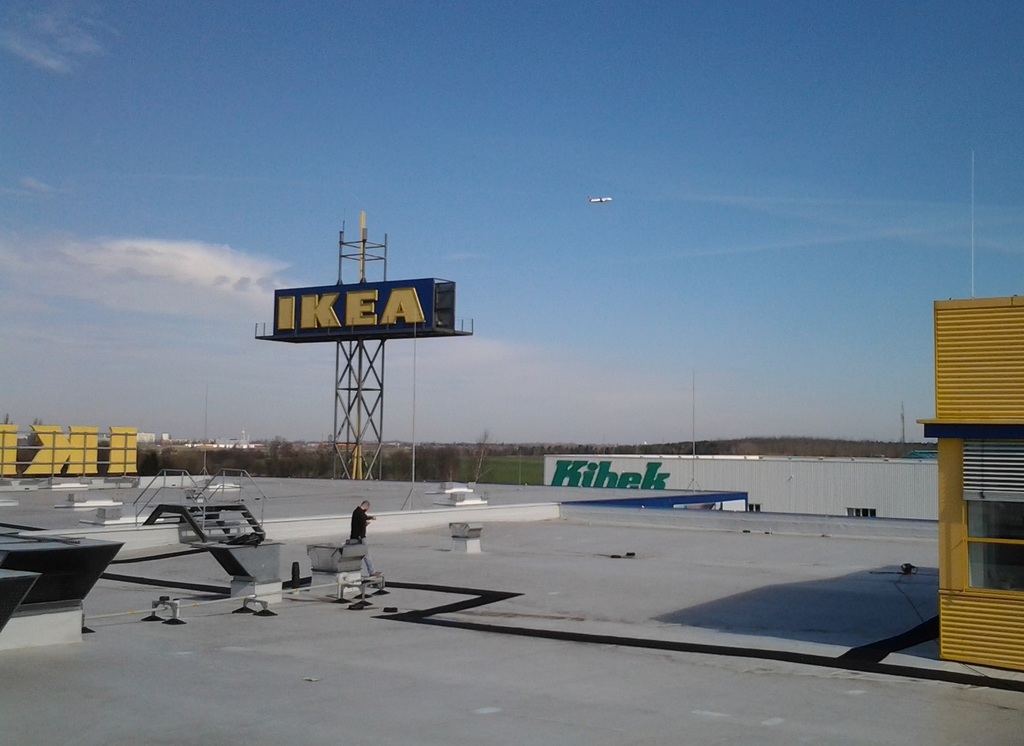 The matting provides a permanent safe walkway which is highly durable and slip resistant (R10 rating under DIN 51130). It also protects the roof membrane from damage. Crossgrip is loose laid and is warrantied to remain stable in winds of up to 96km/h - 60mph.
Due to its flexible construction, the matting contours easily over uneven surfaces and its raised 14mm height helps it to straddle ponding water. The loose lay system means the matting can be easily laid and quickly relocated if needed. Its vinyl composition also makes it resistant to bacterial growth and impermeable in all weathers.
OTHER ARTICLES IN THIS SECTION