ARTICLE
Leading brands
29 January 2014
Keison Products supplies gas detection equipment for many different applications, including safety, landfill, flue/boiler, indoor air quality, both portable and fixed; from the world's leading brands – BW Technologies, Drager Safety, Honeywell Analytics, Crowcon and MSA Safety.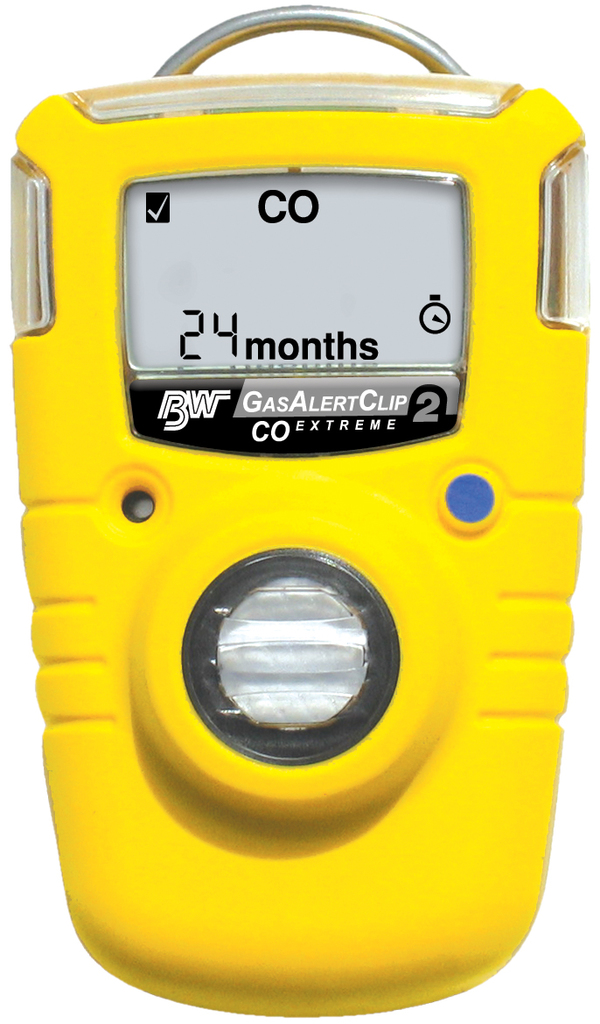 It also supplies industrial safety products, such as breathing apparatus, filtration masks, safety wear, dust monitors and particle monitors, to companies of all sizes.
Keison Products believes that its excellent product knowledge, experienced staff, exceptional service levels and competitive pricing have made it a trusted ally to hundreds of customers worldwide.
OTHER ARTICLES IN THIS SECTION