ARTICLE
Broom with a view
30 October 2013
Broadwood offers an extensive line-up of BroomEx pedestrian sweepers for dealing with the debris, mud and slush of autumn and winter.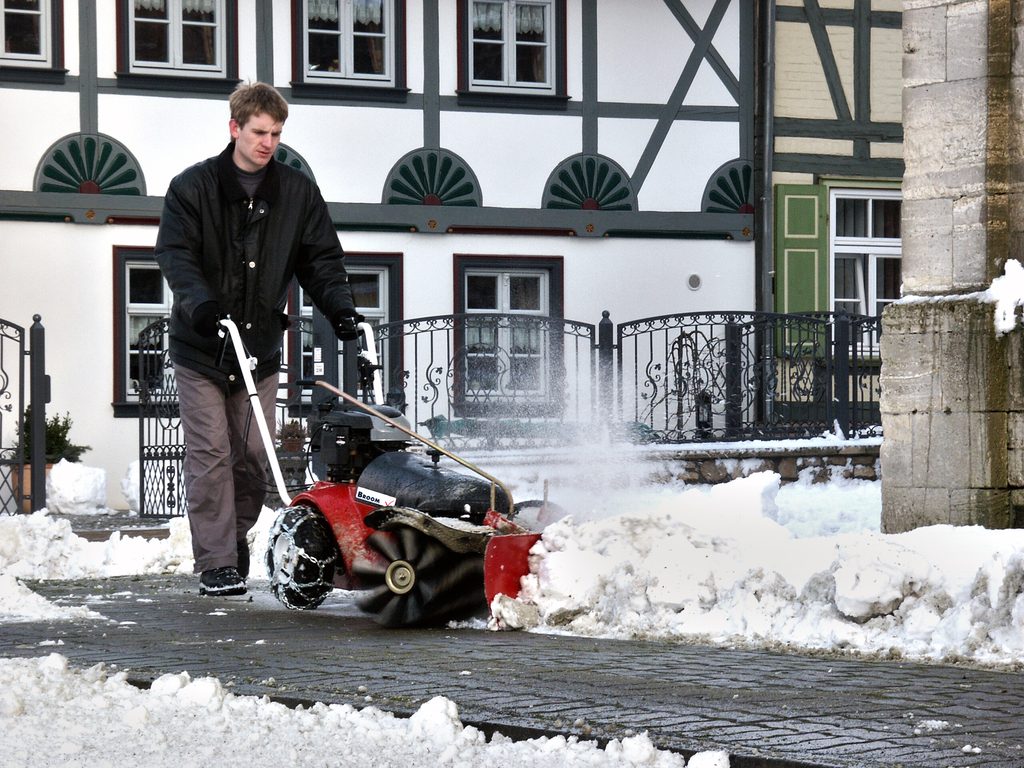 The semi-professional machines are said to be ideal for private estates, equestrian centres, agriculture and the construction industries.
The PS, PT and PH models are suited to all winter clear-up tasks and are offered with a variety of brushes and a range of attachments including a leaf pusher, snow blade and snow chains. So once the autumn leaves have been cleared you can deal with snowfalls using the same machine. No shovelling or scraping is necessary while you walk behind the BroomEx, with the rotating brush effortlessly sweeping the snow to either side.
RELATED ARTICLES
No related articles listed
OTHER ARTICLES IN THIS SECTION