ARTICLE
'Half measures' warning
15 October 2013
You wouldn't wear half a suit… but every year thousands of companies get stitched up anyway by accepting half a Thorough Examination of their fork lift trucks, according to research from Consolidated Fork Truck Services – the body behind the industry's Thorough Examination standard.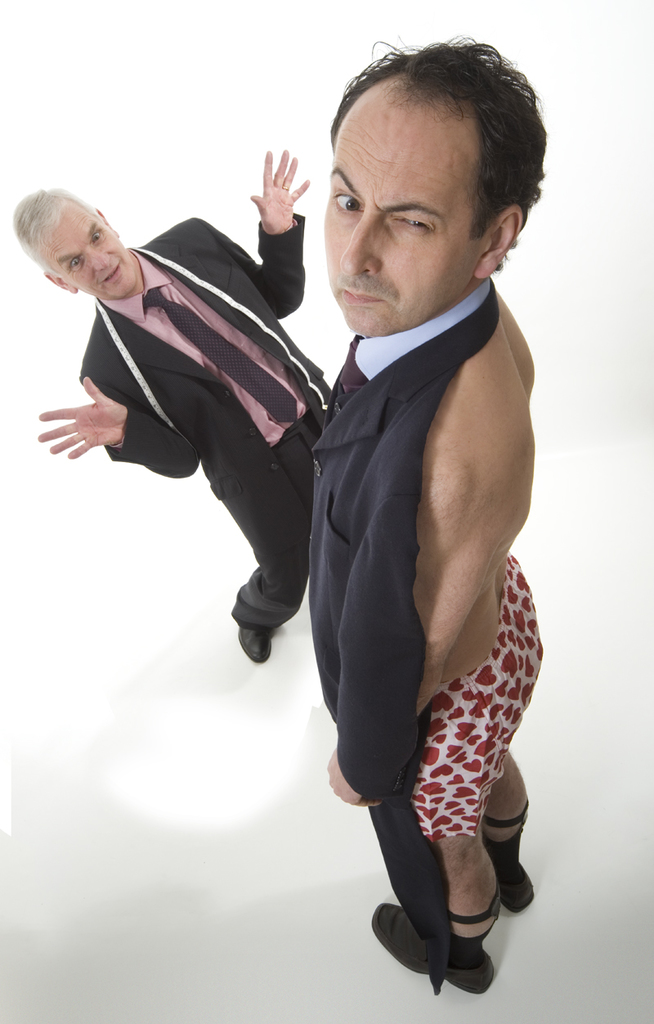 To combat this, CFTS has developed an entertaining video that warns fork lift truck owners of the dangers of so-called "Thorough" Examinations that only cover half the truck. CFTS's "Half Measures" video can be viewed at www.thoroughexamination.org.
CFTS says that many examinations still only test a fork lift truck's lifting components, neglecting safety-critical parts like steering and brakes. Research shows that the majority of managers are completely unaware of this widespread threat.
OTHER ARTICLES IN THIS SECTION