ARTICLE
Customers urged to demand a Thorough Examination
04 June 2019
CFTS, the body behind a UK national standard for the Thorough Examination of lift trucks, is urging owners and operators of forklifts to check that equipment has undergone an inspection at least once a year in accordance with the law.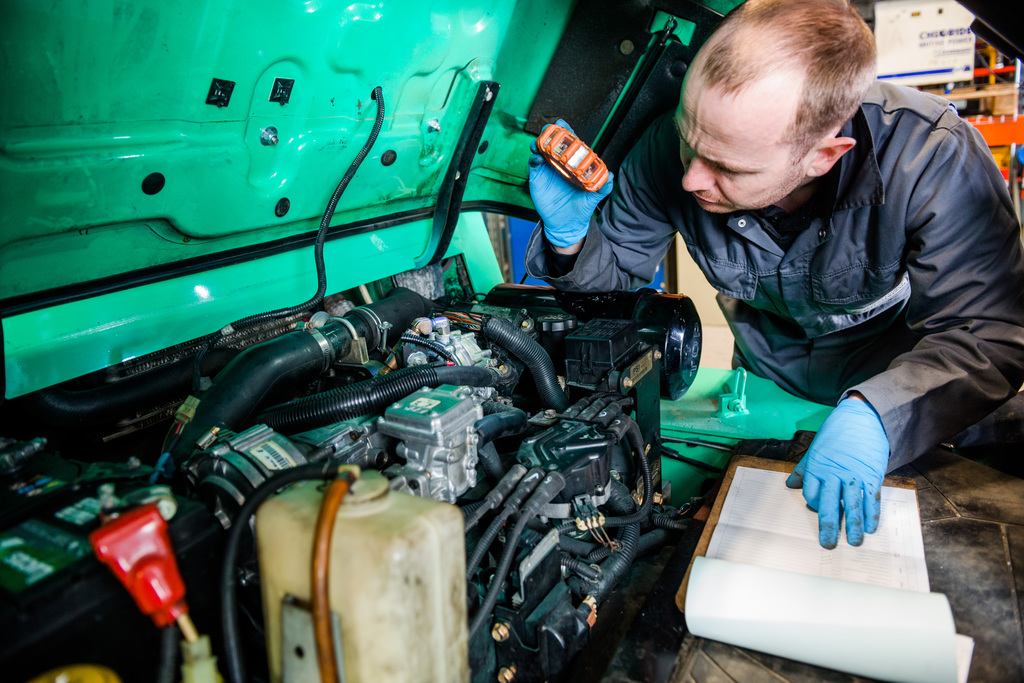 CFTS chair, Geoff Martin, says: "This may mean re-evaluating your current provider. Many owners and operators of forklifts are unaware that they have a choice of provider because the inspection is often wrapped up within their insurance premium. My advice would be to look closely at what's on offer and ask your local CFTS-accredited company to provide you with an audit.
"Not all inspections are the same. It's your responsibility as the employer of forklift truck operators to ensure you are complying with the law."
www.thoroughexamination.org/find-an-accredited-examiner.
OTHER ARTICLES IN THIS SECTION