ARTICLE
Ensures compliance
11 October 2013
The new Crowcon I-Test bump testing and calibration station is designed to test and verify that Crowcon's Gas-Pro portable gas detectors are in a compliant state.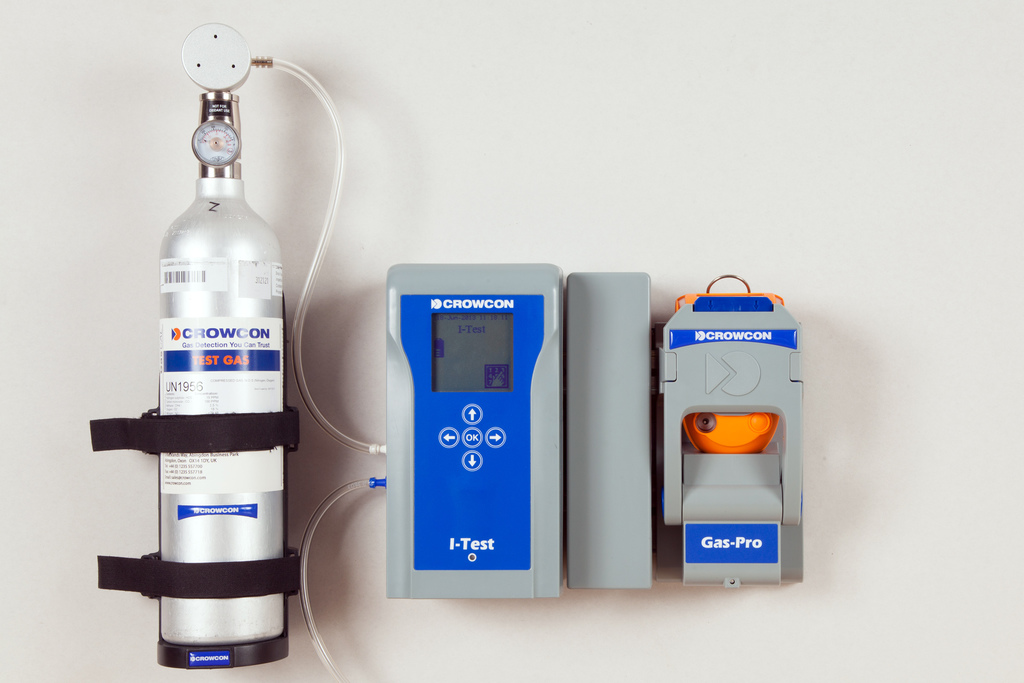 The demands on fleet managers to control bump and calibration records are increasingly stringent. The I-Test simplifies this process: There's no need to turn the test gas on and off, and the I-Test starts automatically as soon as a Gas-Pro detector is inserted without the need to press any buttons.
The device then verifies that all gas sensors are responding to a known value of gas and that the filters are clear and good for use. It also tests that audible and visual alarms are working, giving the user confidence that a unit is compliant for site use; and informs the operator if a gas cylinder is empty or has expired.

Accompanying I-Test Manager software tracks which Gas-Pro units need calibrating and allows storage, interrogation and convenient presentation of bump testing data.



OTHER ARTICLES IN THIS SECTION