ARTICLE
Rhino Yarn  Brand Story
12 February 2020
A+A in Dusseldorf was the launchpad for the Rhino Yarn brand story campaign celebrating Tilsatec's rich heritage in UK manufacturing, the skillset and the faces behind the technology.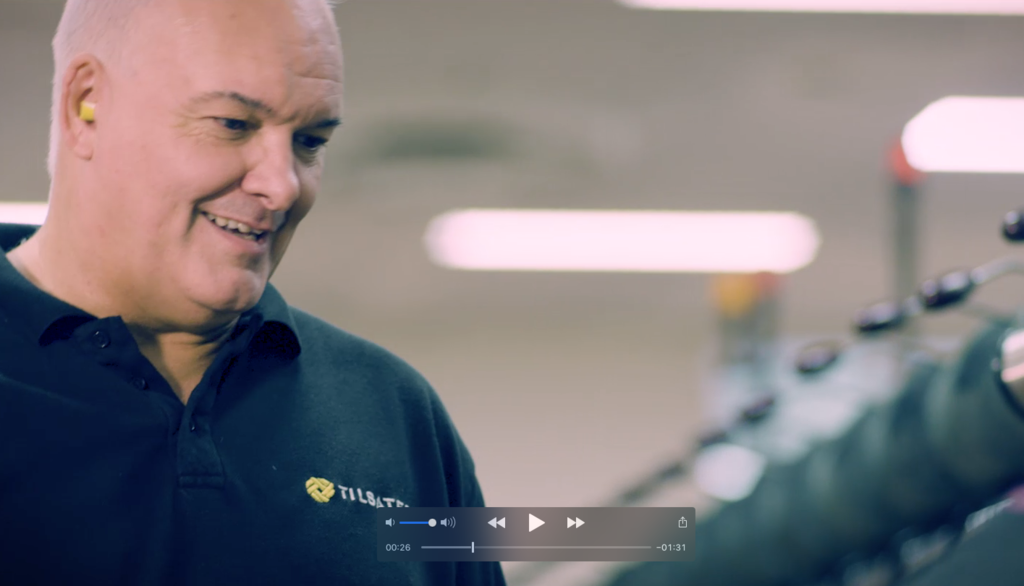 Rhino Yarn is the process for delivering cut resistance through a number of yarn compositions and structures. It's not limited to any single material or manufacturing technique, it's how the firm is able to spin, process and combine all the required elements to deliver best in class performance, protection, comfort and value in their range of hand protection.
The campaign tells the story of the people and the place and a brave eureka moment that kick-started the whole Tilsatec business through a short film and a limited edition print story book.
For more information, visit www.tilsatec.com
OTHER ARTICLES IN THIS SECTION