ARTICLE
Personal vibration monitor measures in real time.
05 June 2019
Curotec is urging employers to ditch vibration risk assessments based on assumed values, and to adopt real-time vibration measurement.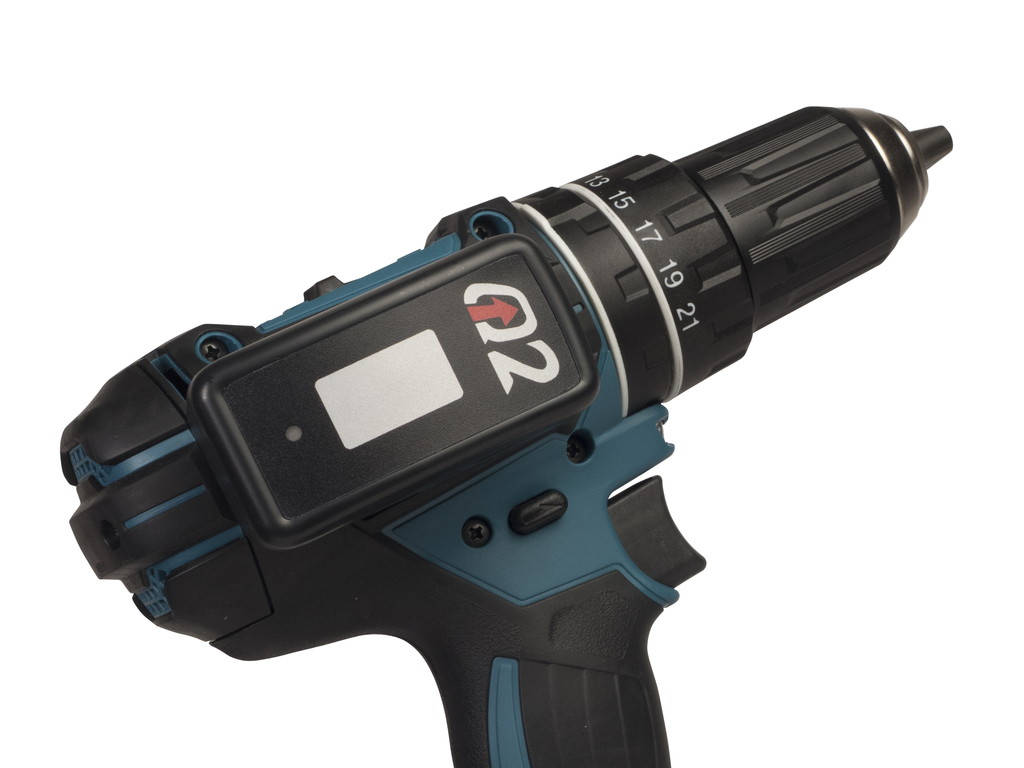 The company's Q2 is an HSE-compliant personal vibration monitor that measures vibration emissions in real time.
Organisations that have deployed Q2, such as Network Rail, have been delighted by its performance. But, according to Curotec, they have also been alarmed by what Q2's on-tool measurements have revealed about the 'assumed values' used in traditional vibration risk assessments (and by other personal HAV monitors, including wrist-worn devices) - that assumed values can be wildly inaccurate.
Power-tool vibration emissions are known to vary enormously with tool condition, work-piece, the material being worked upon, and user application. HSE points out: "some data may underestimate workplace vibration levels substantially."
Mike Jones, Curotec's founder, says: "New analysis by Q2 customers has highlighted the potential dangers of vibration risk assessments that use assumed values. As a result, we've ceased production of our own 'assumed value' product – the Curo, and we're offering Curo customers a buy-back deal to help them quickly upgrade to Q2.
"Real-time vibration measurement helps organisation protect workers who are exposed to Hand-Arm Vibration and Whole Body Vibration, and we urge all responsible employers to adopt this technology."
For further information on the Q2, visit: curotec.uk.com
OTHER ARTICLES IN THIS SECTION