ARTICLE
New Year, New Look
01 April 2020
Advanced Engineering, the leading chemicals specialist, launched a new-look branding in February 2020, to better align with its forward-thinking approach to product innovation.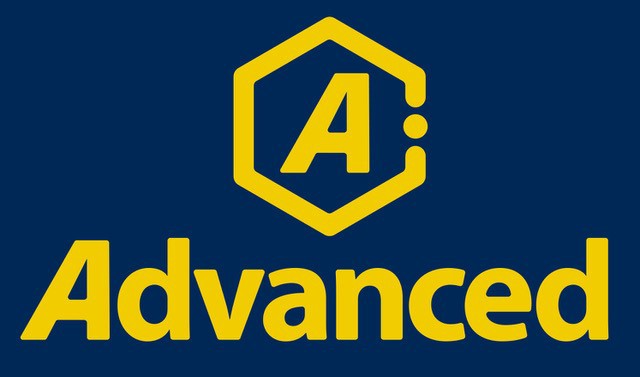 Founded in 1982, Advanced is well known in the industry as being at the forefront of providing innovative cleaning products for professional AC and Refrigeration Engineers. Since joining the Aspen Pumps Group in 2018, the already popular Advanced product range has consolidated its leading market position and with investment in new product development, several new and exciting product ranges are planned for 2020/ 2021.
A refreshed and modernised brand was the next logical step in the Advanced Journey. The new modern brand better reflects Advanced's progressive chemicals expertise with a global offering of market leading products, designed with application in mind.
'The Advanced rebrand is testament to the continued investment that Aspen wants to make in the chemicals category.' Says Kelly Butler Group Marketing Director from Aspen Pumps Group. 'This comes at an exciting time for Advanced, with new product introductions planned and a programme to extend our global reach.'
Advanced share a similar ethos to Aspen; excellent customer service, supplying innovative products designed with engineers in mind, all supported by outstanding technical support from trained experts.
Scott Davies UK Sales Director for Advanced said; 'This is an exciting time for Advanced. We have extensive brand presence in stores and so we will be rolling out the new branding right away.'
OTHER ARTICLES IN THIS SECTION