ARTICLE
Increase protection through layers
12 February 2020
This fully accredited and independently tested Protective Wear for heat, flame, electrical arc and chemical risk environments delivers market-leading risk-protection in a wide range of hazardous working environments.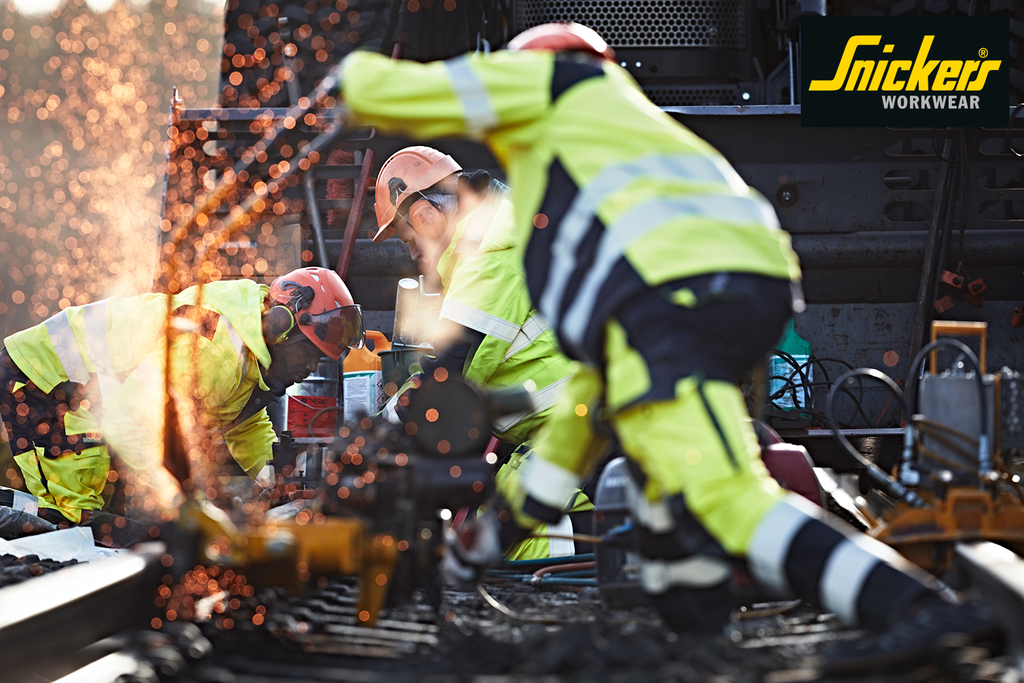 The key features and benefits of the clothing includes the hi-tech, advanced fabric technology integral to the Base-, Mid- and Top-Layer garments for both men and women that combine well with the Snickers Workwear hallmarks of best-in-class durability, comfort, ergonomics and fit.
Research carried out by Snickers Workwear concludes that the best ways to improve your level of protection is to wear layers.
ProtecWork clothing is fully accredited to a variety of risk and bad weather working environments and all the garments are manufactured from tailor-made fabrics designed to respond to the demands of the conditions in which they're worn.
OTHER ARTICLES IN THIS SECTION