ARTICLE
Water- and wind-resistant and high vis
15 March 2019
Engel offers protective outer-clothing that is water- and wind-resistant and high-visibility, helping keep wearers both safe and comfortable.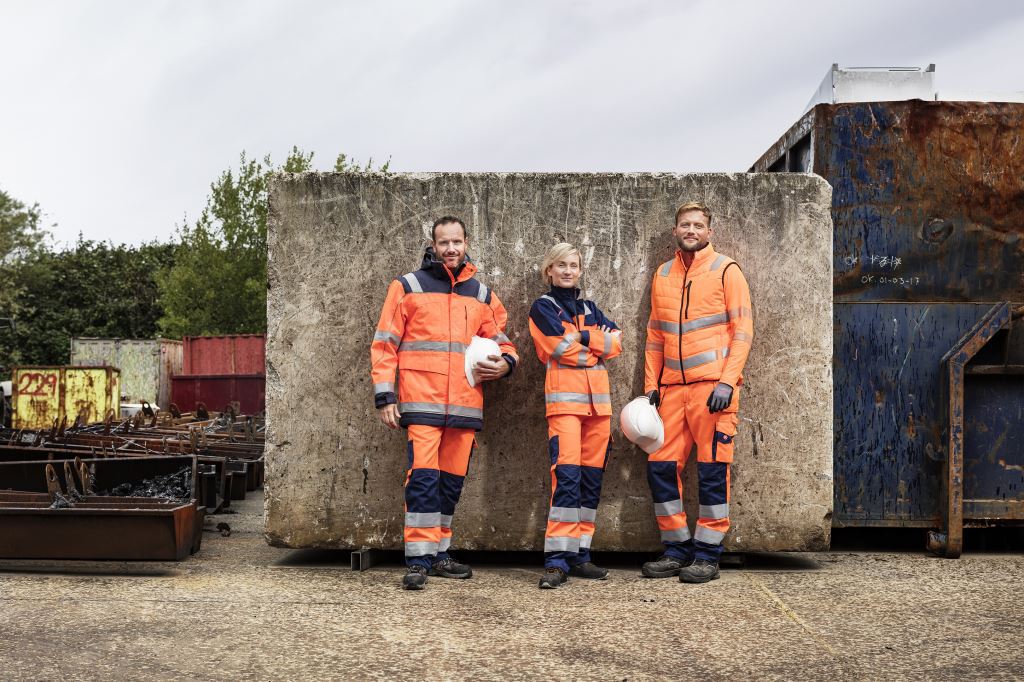 Made from fluorescent polyester or a polyester and cotton mix, the clothing is suitable for industrial laundering and complies fully with European and International safety and protection standards.
The Engel 'Safety' range consists of jackets, trousers, bib-overalls, boiler suits, safety vests, sweat shirts, T shirts and even shorts. The Combine shell jackets have an inner zip-up layer for added warmth.
Available in all sizes with many of the items designed to be especially comfortable for women, the collection is available predominantly in fluorescent orange or yellow with 'LOXY' reflector bands for visibility.
OTHER ARTICLES IN THIS SECTION