ARTICLE
High visibility safety boots
12 June 2020
Buckz Viz, an eye-catching collection of high visibility safety boots, has been added to Buckler Boots' portfolio.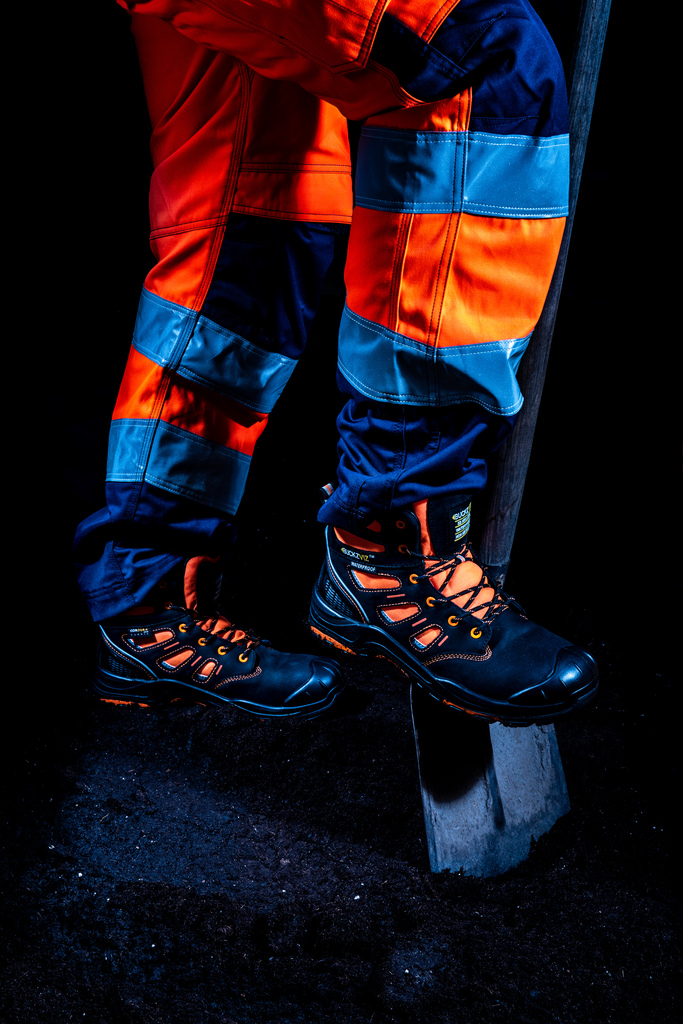 Buckler Boots says that, whichever way you look at Buckz Viz you see safety boot styles laden with safety, performance, weight-saving and comfort features – all at great value price points and with a visual impact rarely seen in safety footwear.
The specification includes EN safety yellow and orange in water-resistant Cordura in combination with Buckler Boots' core components – cowhide leather and rubber outsoles.
Buckler Boots is proud to add Buckz Viz to its 'innovations role of honour'.
OTHER ARTICLES IN THIS SECTION