Home
>
Boplan fall and collision protection
ARTICLE
Boplan fall and collision protection
14 August 2018
BOPLAN UK specialises in designing, developing and manufacturing sustainable and effective fall and collision protection, for use in even the most challenging environments.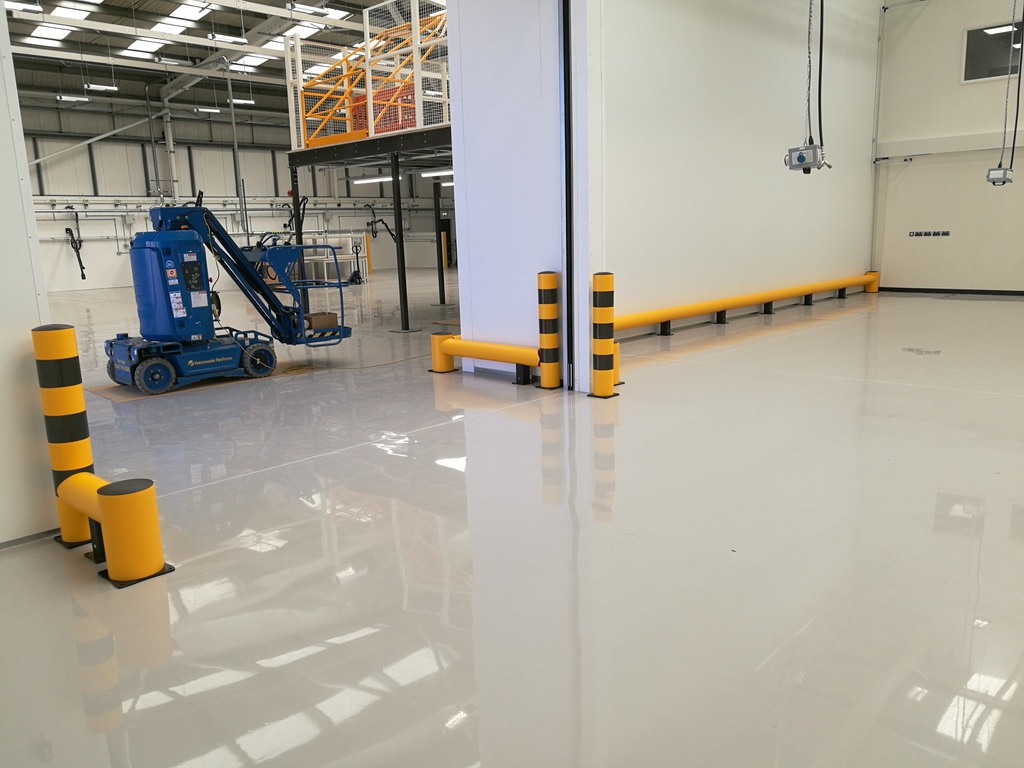 Boplan's products are designed to protect people, vehicles, buildings and infrastructure. Its diverse range of products includes handrails, safety barriers, guardrails, bollards, goalpoasts, rack protectors, single axes gate, double axes gate and various types of marking tape.
As one of the biggest names in the safety and security industry sector, Boplan supplies its products to almost any industry. Its clients range from Abercrombie & Fitch to Walmart, IKEA, Ford, BMW, Caterpillar and Coca-Cola to Exxon, Bayer, INtel, Lockheed Martin and many other well-known names.
Boplan will be exhibiting on stand HS100 at Health and Safety Scotland, which takes place on 12-13 September at SEC Glasgow. For more information on Boplan, visit www.boplan.c.uk or call 01902 824280
RELATED ARTICLES
No related articles listed
OTHER ARTICLES IN THIS SECTION