Safety light curtains from Schmersal Group
19 July 2018
AT AUTOMATICA 2018, the Schmersal Group will present safety light grids and safety light curtains from the product series SLC/SLG 445 that are suitable for welding robots.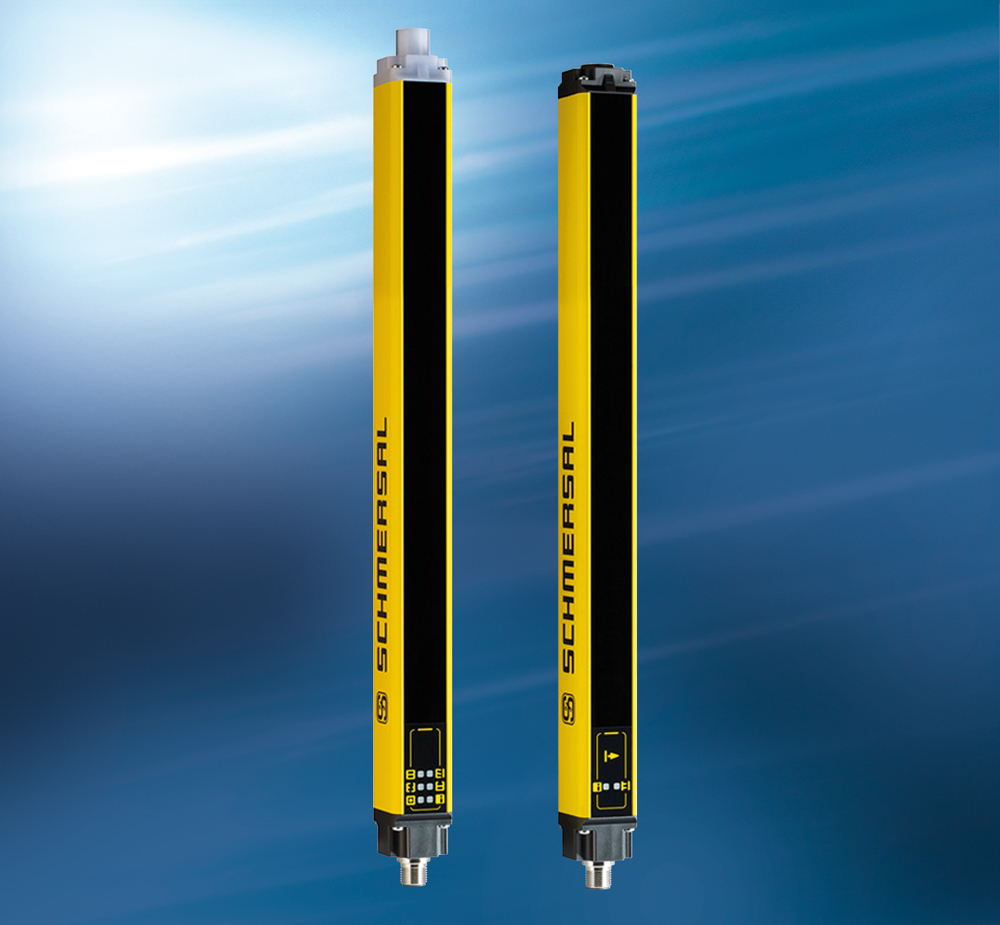 With these non-contact protective devices, a protective field composed of infrared beams is emitted by the transmitter and evaluated by the receiver. In the case of the SLC/SLG 445, multiple scanning evaluates each infrared beam six times in succession within the reaction time.
Due to the multi-scan function for the prevention of interferences, the SLC/SLG 445 product series is an excellent safety solution also for areas of application with high contamination, such as wood or stone processing, outdoors where there are insects and birds, or for work areas in which water vapour and splash water are commonplace, for example in food processing.
Another advantageous product feature of this series is the integrated muting function, which distinguishes between human and material and hence also contributes to increased productivity.
OTHER ARTICLES IN THIS SECTION